// TECHNOLOGY PARTNER
Siemens
SIG and Siemens collaborated to introduce Sigrid for Siemens Xcelerator to make sure products are secure, protected and compliant throughout the entire lifecycle.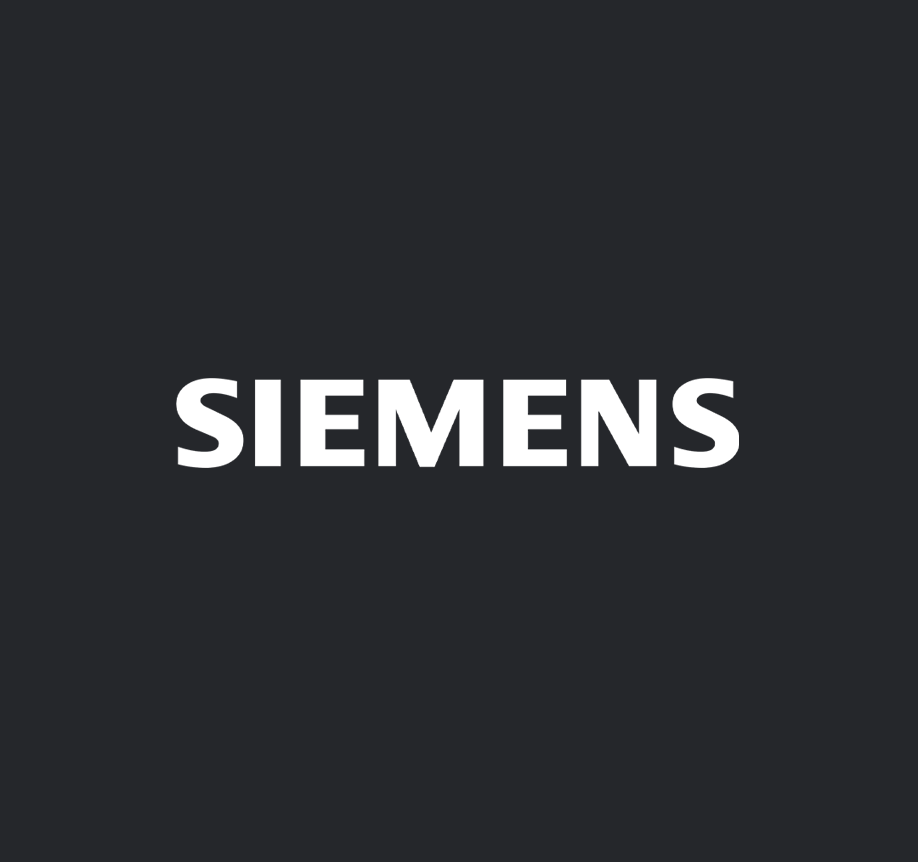 Together, Siemens and SIG are meeting growing demand in the automotive and aerospace industry for cybersecurity and build quality assurance for embedded code.
Our partnership makes it possible to integrate Sigrid®, our software assurance guiding platform, with the Siemens Xcelerator platform. This gives clients operating in the automotive and aerospace industries greater control and management over software-related security, risk and costs.
In addition, the integration enables software architects, testers and developers to implement quality assurance early in the development process and actively monitor quality and security of their software throughout execution and operation. Sigrid for Siemens Xcelerator highlights several key software risks, such as Open Source Health (Software Composition Analysis), Software Bill of Materials and embedded cybersecurity code scanning, and supports standards including MISRA-C, AUTOSAR, ISO 21434 and ISO 25010 for software build quality.
Sigrid for Siemens Xcelerator
A powerful add-on to provide fast track for cybersecurity compliance for Siemens Xcelerator.
Learn more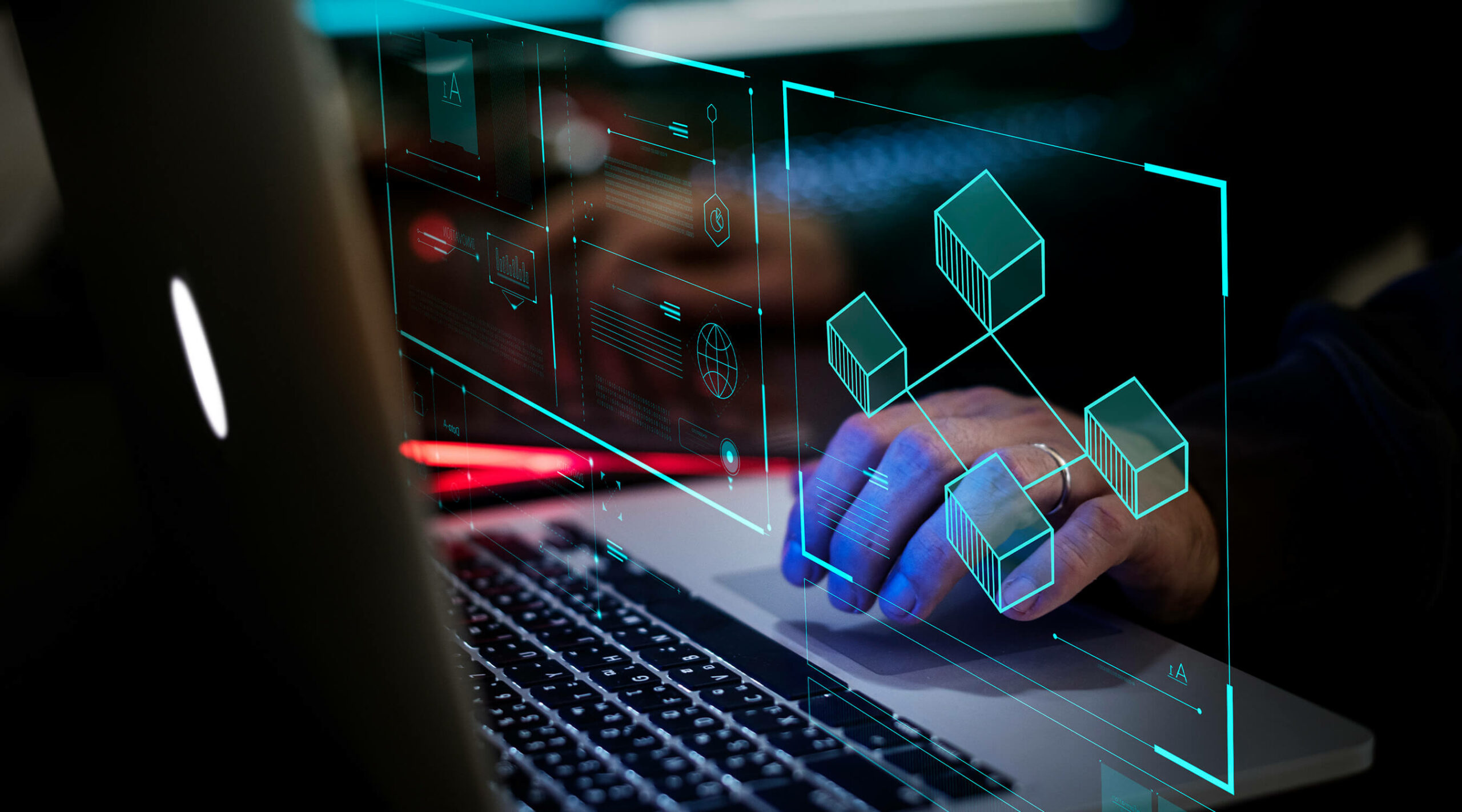 SIG x Siemens | Cybersecurity - A new dimension of quality for automobiles
Watch this Siemens Tech Talk on-demand and discover how Sigrid for Siemens Xcelerator can help you manage software quality and security and help you build tomorrow's cars today.
Learn more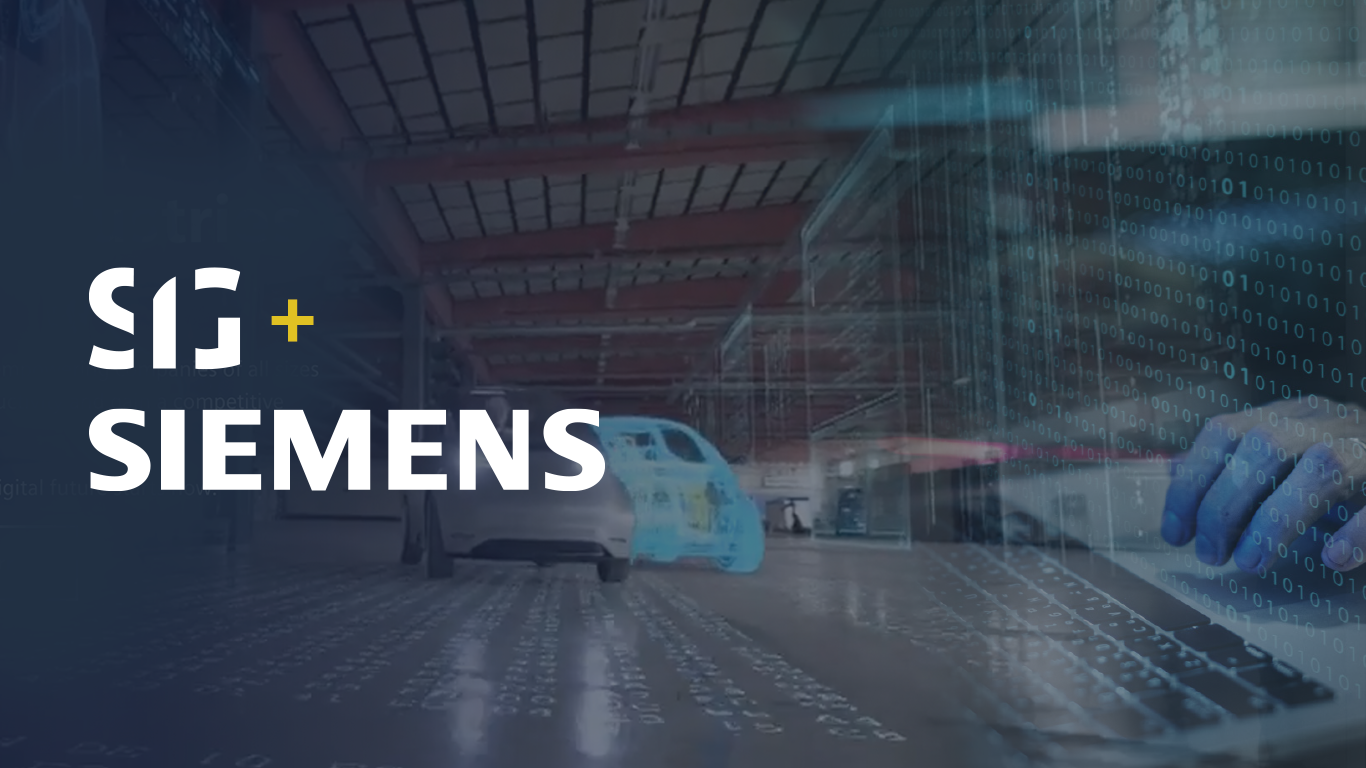 Let's continue the conversation.
We'd love to chat about how we can help your organization.
Contact us