A Whitebox Approach to Software Contracting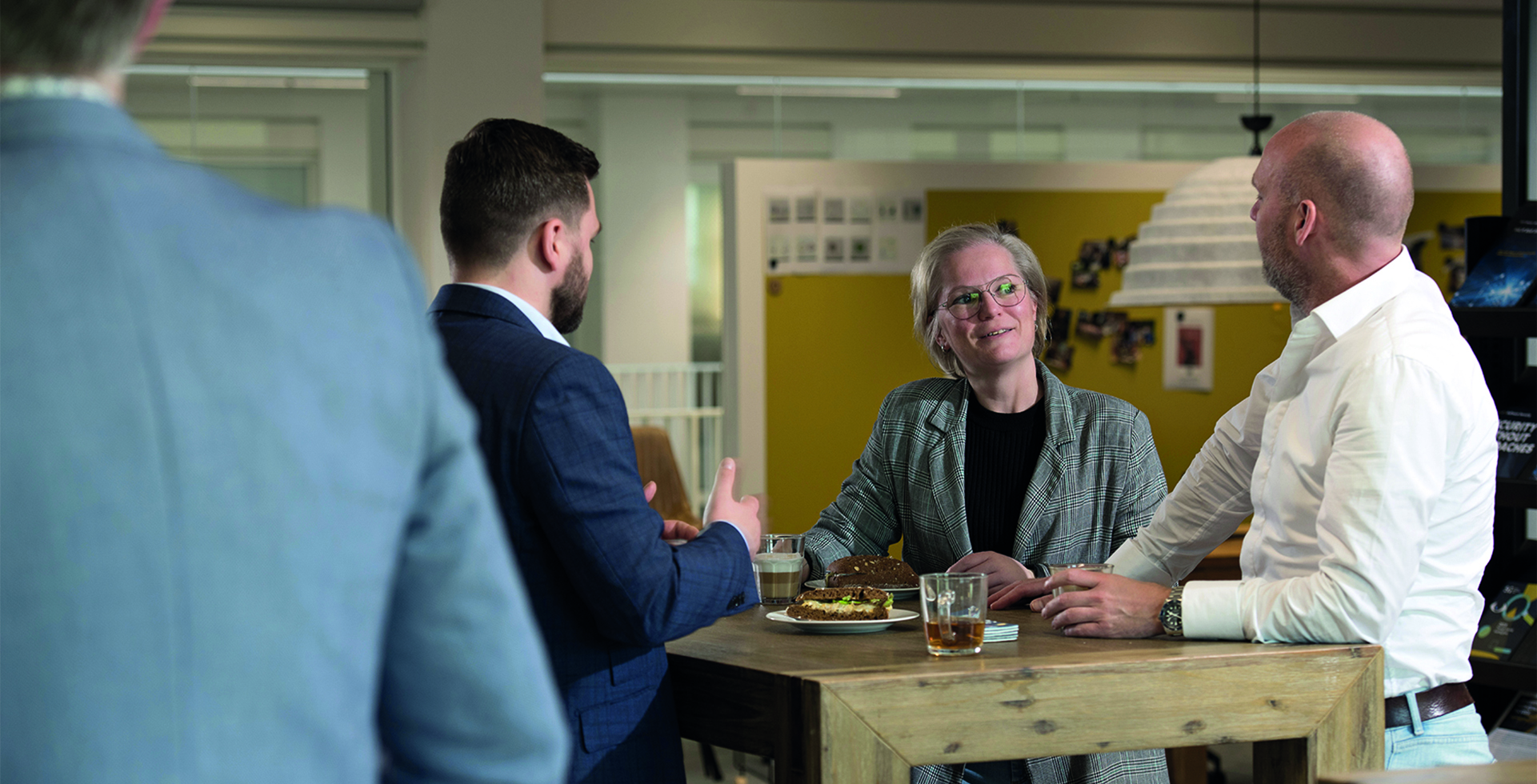 A Whitebox Approach to Software Contracting
3 best practices for delivering on-time, building a future-proof product and preventing escalation
All too often, software contracts are unclear about the technical quality of the product as well as how to handle escalation. And even worse, these contracts rarely consider the lifecycle of the system after it has been taken into production.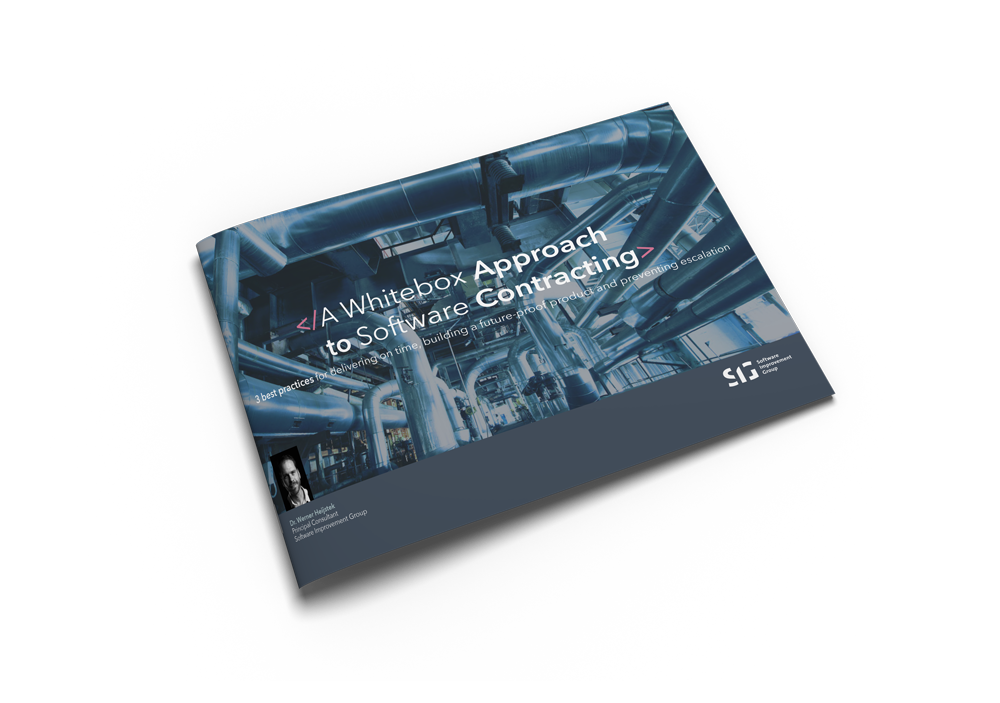 So what happens? The start of acceptance testing is often delayed. An inordinate amount of defects is then found when it finally does take place. Trust in the supplier is eroded, and morale among the future users of the software sinks. Projects overrun budgets and timelines, and various stages of escalation occur.
It's time to bring this wasteful cycle to an end
That's why we've put together this practical guide, based on our 15+ years of experience guiding organizations their vendor selection processes, contract negotiations, and measurement of software development efforts.

The resulting benefits? Delivery that's on-time and on-budget; systems that are future-proof; and contracts with a far lower chance of escalation.
In this eBook, we share and explain three best practices that will aid you in your vendor selection and contracting phases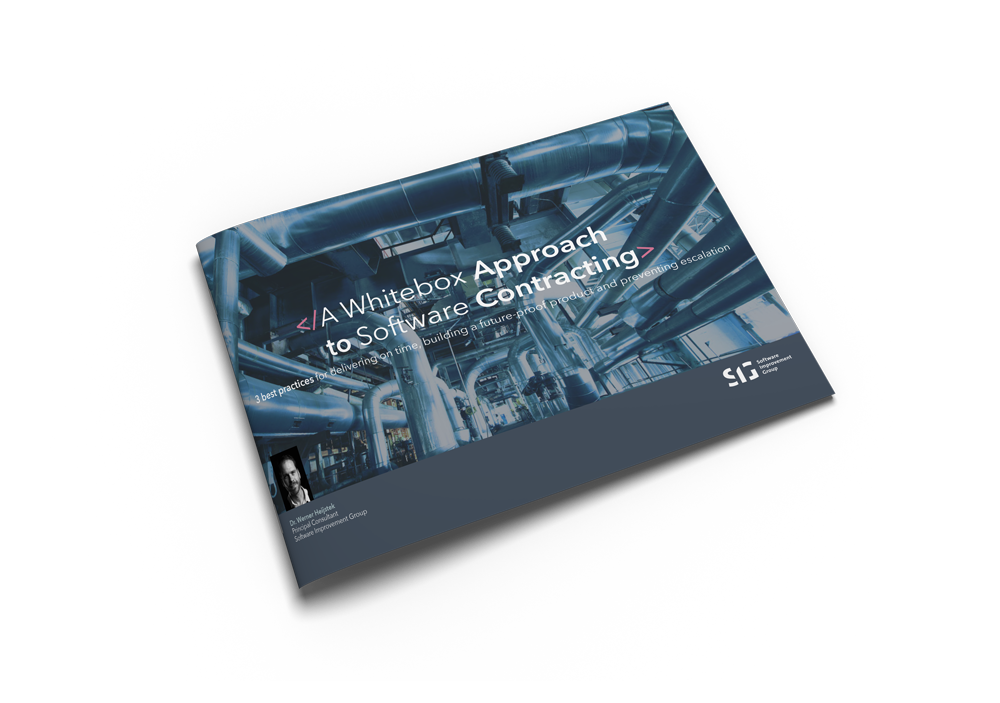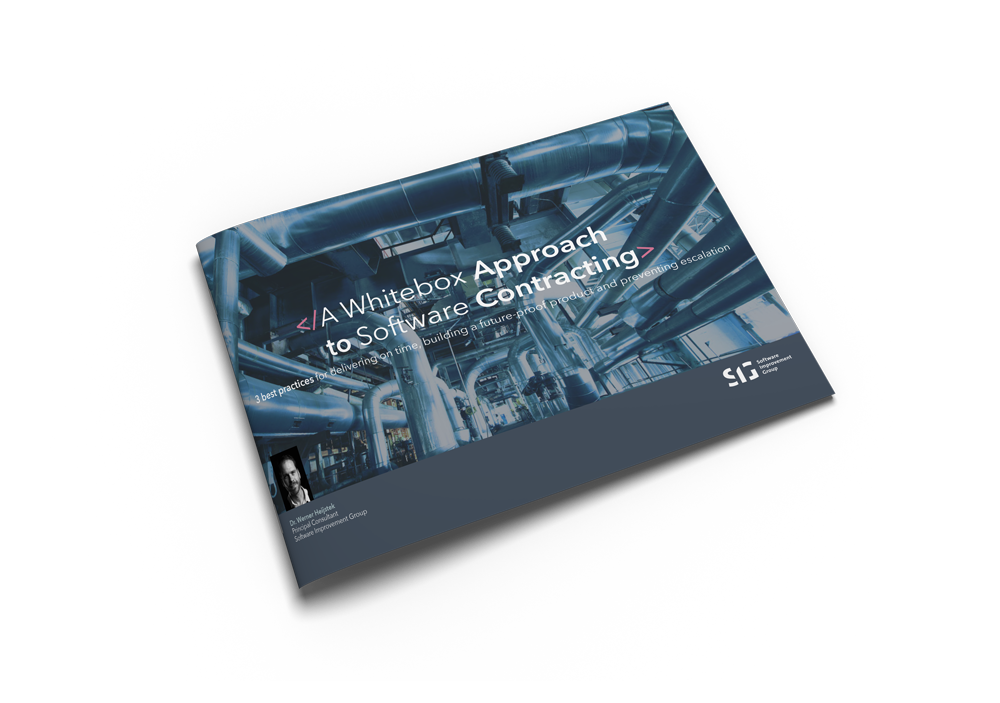 In this eBook, we share and explain three best practices that will aid you in your vendor selection and contracting phases