Webinar Replay: Why Code Quality Requirements are a Must-Have for Your Next IT Contract
It's crucial to include requirements for code quality as a clear and objective requirement in your next IT contract. Join this webinar to gain insights about how to ensure acquiring a system with high quality source code — from a technical and legal perspective — which also can easily be maintained after implementation.
Get answers to questions like:
What typical issues are you facing during a procurement?
Why can authoritative quality measurements be an alternative?
How do you determine the right quality level of your source code?
How do you incorporate code quality into an IT contract?
Why is continuous code quality monitoring crucial for your organization?
Request the replay via the form below
Your presenters: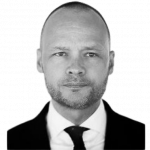 Søren Skibsted


Partner,
Kromann Reumert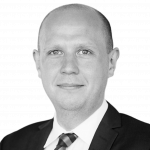 Thomas Wernblad Hansen
Advokat / Attorney at law,
Kromann Reumert
---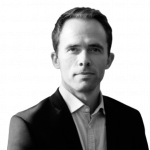 Rasmus Petersen
Capability Lead and Consultant,
Software Improvement Group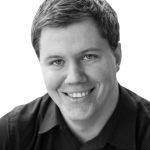 Robert Stuursma
Product Owner and Consultant,
Software Improvement Group