2023 SIG Symposium | Sessions
Discover all you need to know about the sessions of the 2023 SIG Symposium.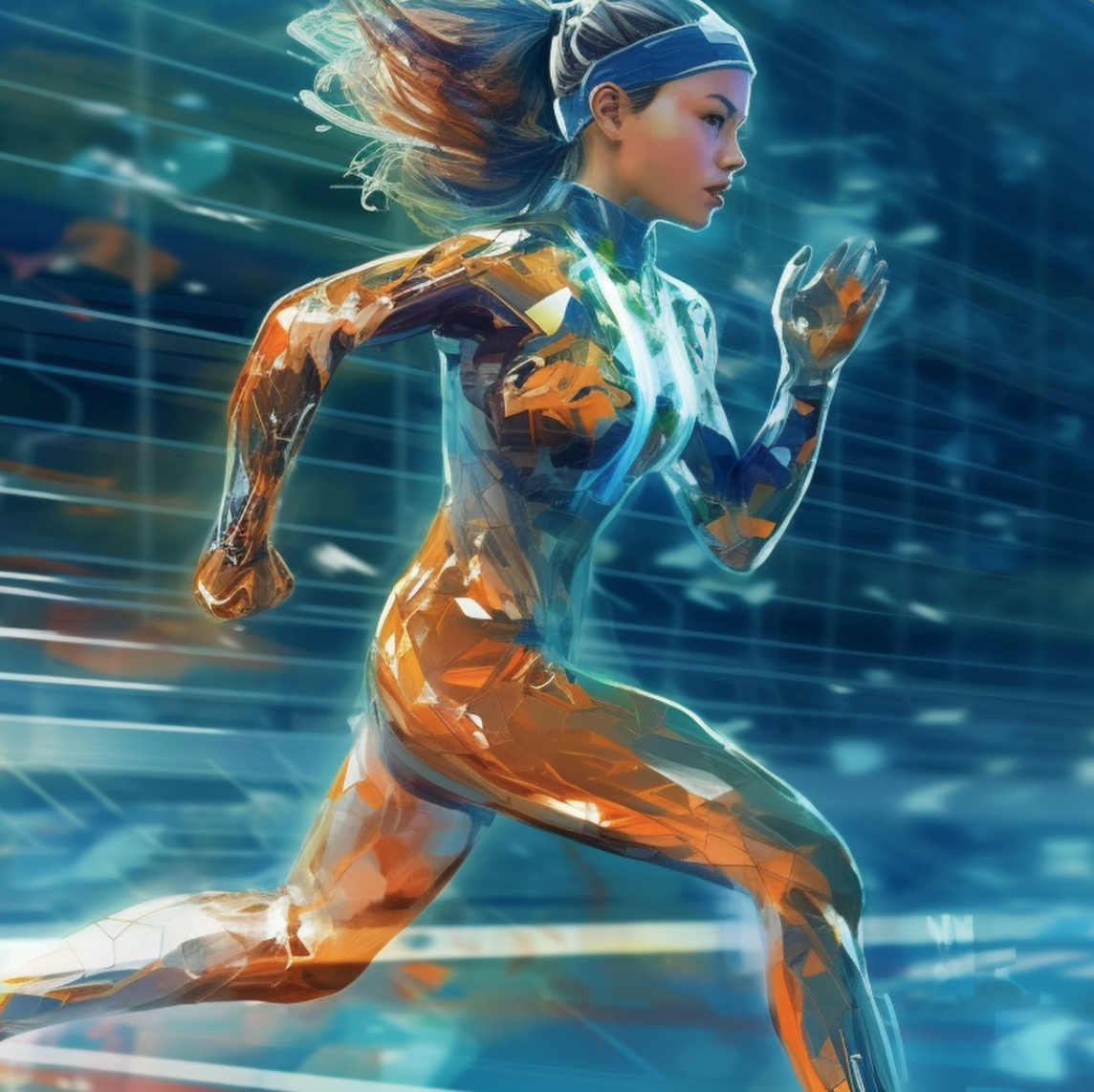 Release of the 2023 Benchmark Report
Hosted by Bart Fehmers, CEO and Magiel Bruntink, Head of Research
See what 100 Billion lines of code in 300+ technologies can tell us about how software quality is improving and how big low-code systems are suffering from architecture challenges.
Discover new insights to help reduce cost, risk, and development slowdowns with our novel Architecture Quality model.
Get informed on the poor quality of AI and big data software, and find out how to remediate.
Read how open source software is making organizations vulnerable.
Join us on a new journey into digital skills assessments to help expand the IT workforce with the right competencies.
---
Building successful AI systems
Hosted by Patricia Peck Pinheiro, CEO at Peck Advogados
Join Patricia in this vital session as she delves into the pervasive presence of AI in our daily lives and advocates for essential regulations to mitigate its inherent risks, including ethical risks and cyber risks. Gain invaluable insights into the intricacies of building successful AI systems and discover the critical importance of prioritizing privacy and data protection. Act now to stay ahead in this rapidly evolving landscape.
---
TerraQuest's journey towards a culture of software quality
Hosted by Laurie Cunningham, CTO at TerraQuest
Overview of TerraQuest's journey in embedding a governance structure for software quality in its development teams. From understanding the rationale for continuous monitoring of software quality aspects, to the goals and benefits realized.
Laurie Cunningham from TerraQuest shares and explores the successes and lessons learned within the company and the broader impact on the team's culture, embedded standards and core principles by which they continue to shape TerraQuest's products and services.
---
Keeping smart products safe and secure – Continual Safety & Security Control
Hosted by Alexander Heyers, Presales Solutions Consultant at Siemens
What do a toothbrush, a keylock and mobile station have in common? All these products are now marketed as "smart". But what does that mean for consumers? What does a development process have to look like to make products safe and secure right from the start?
Alexander Heyers from Siemens Industry Software will talk about using Siemens Polarion for risk assessments of functional safety and cyber security, and how security of products is thought through from the very beginning of the development activity. Moreover, how it is also ensured during the life cycle with our integration partner SIG.
Register for the 2023 SIG Symposium