Become a Consultancy Partner
Supercharge your advisory with fact-based and independent insights that build a greater level of trust with your enterprise clients.
Become a partner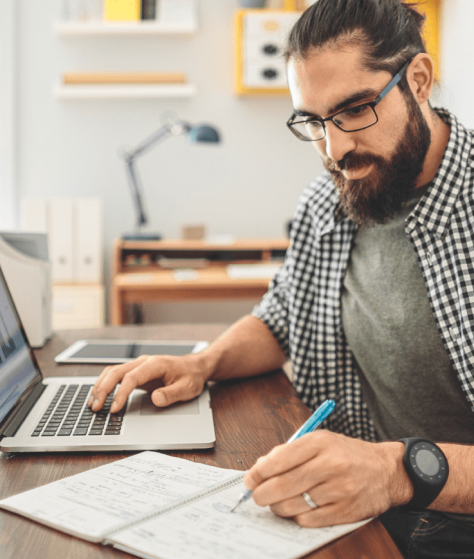 Join the SIG Consultancy partner program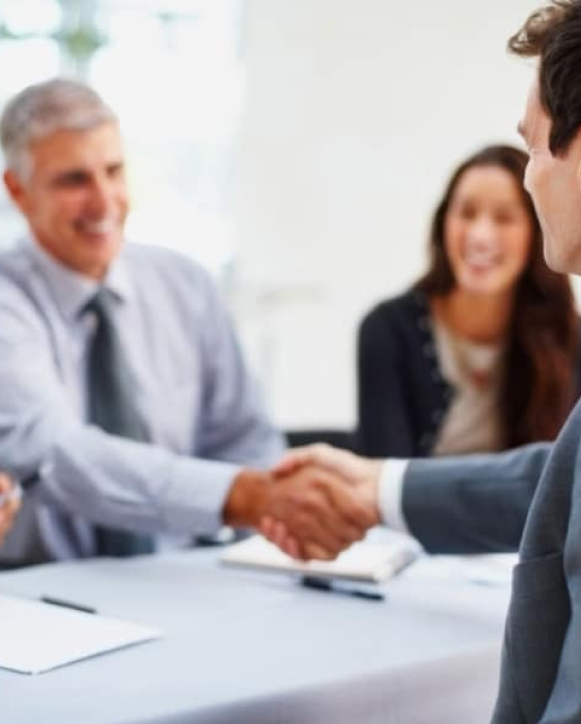 100B
Lines of Code
Leverage independent analysis
Unleash the power of independent and unparalleled guidance into the build quality, security, and architecture of your clients' software. Sigrid, our software assurance platform, generates insights that can help enhance ongoing projects, evidence your strategic value and expand your services.
Why join our partner program?
With guidance and monitoring services, SIG complements consultancy partners and does not compete with transformation/fulfilment programs.
01
Continuity in execution and valuable advisory
Sigrid supports client retention and continued growth by translating technical findings into insights that can drive our client's business. From source code to business context, Sigrid takes both into account and delivers visualized analysis results.

Thanks to data, it helps you deliver on your promise as your client's trusted partner advisor.
Become a partner