Software Assurance for AI
In Artificial Intelligence (AI), solid engineering and code quality are difficult to achieve but essential for success. We have extended our core capabilities to help you with your AI initiatives to design, build and deploy responsible AI and to be truly successful.
Let's Talk
46%

of organizations are experimenting with AI
have already implemented AI

Build sustainable AI
Succeed in your Artificial Intelligence initiatives
Too often we witness inspiring AI initiatives fail due to trust issues, high time pressure, unfamiliar paradigms and typical lack of software engineering best practices.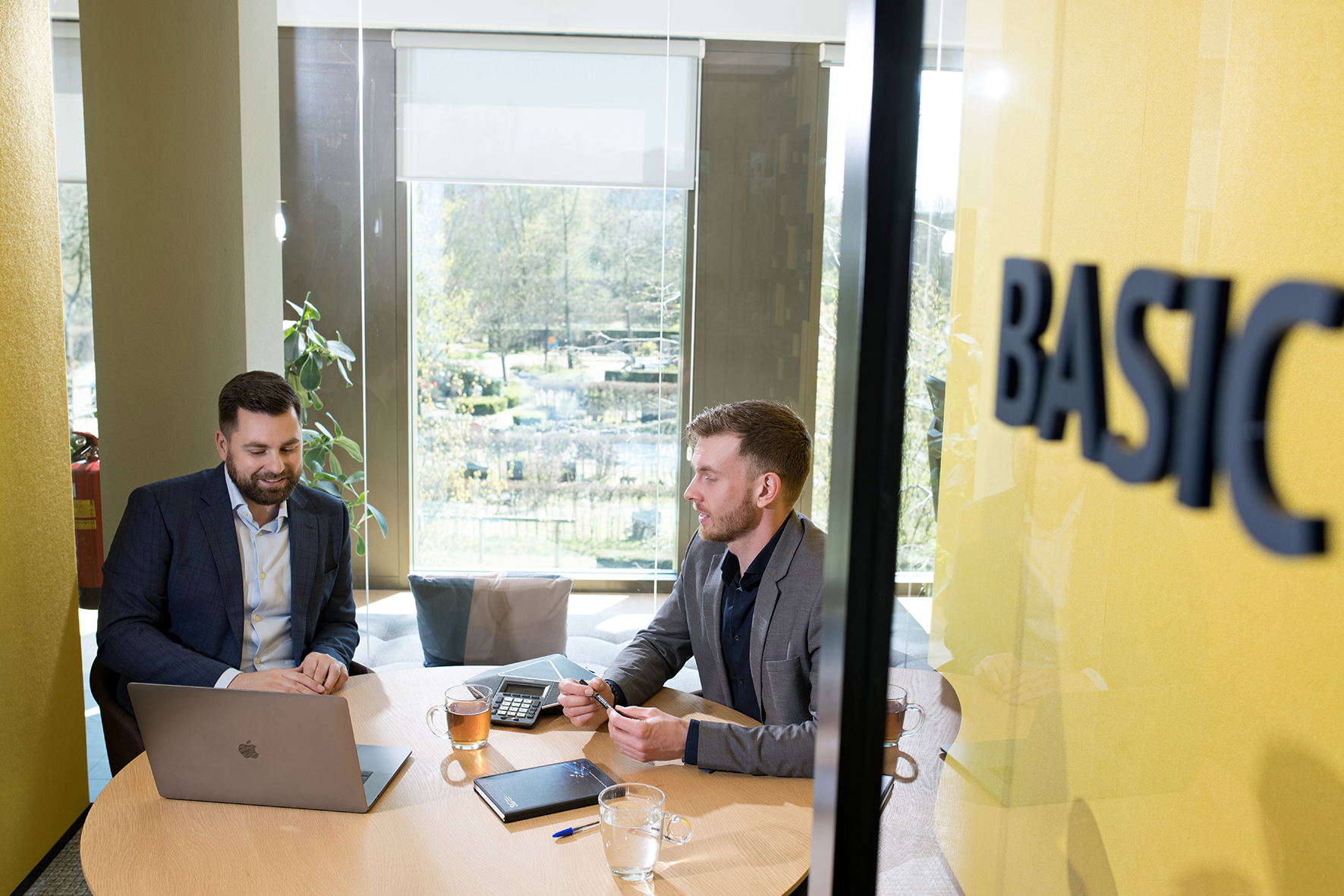 We can enable your AI to succeed:
Transition from data science to AI in practice
Transform an engineering effort into practical application where quality is essential by providing insight into the maturity of both software and processes and offer improvement guidance.
Let's Talk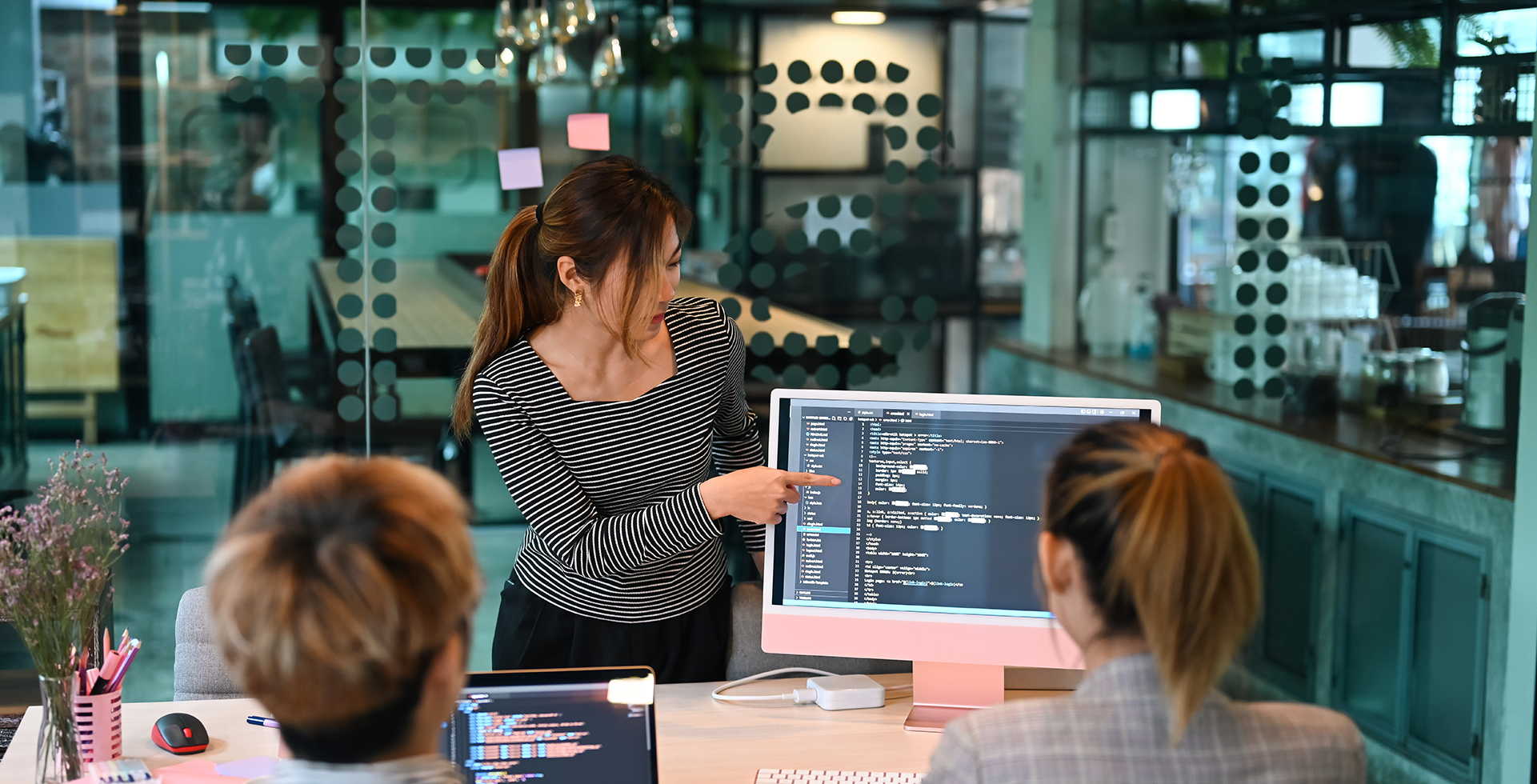 Gain trust in your AI
Increase confidence in AI by conducting in-depth assessments of AI software and processes to assure the solution is accurate, robust and supports legal, ethical and regulatory compliance.
Let's Talk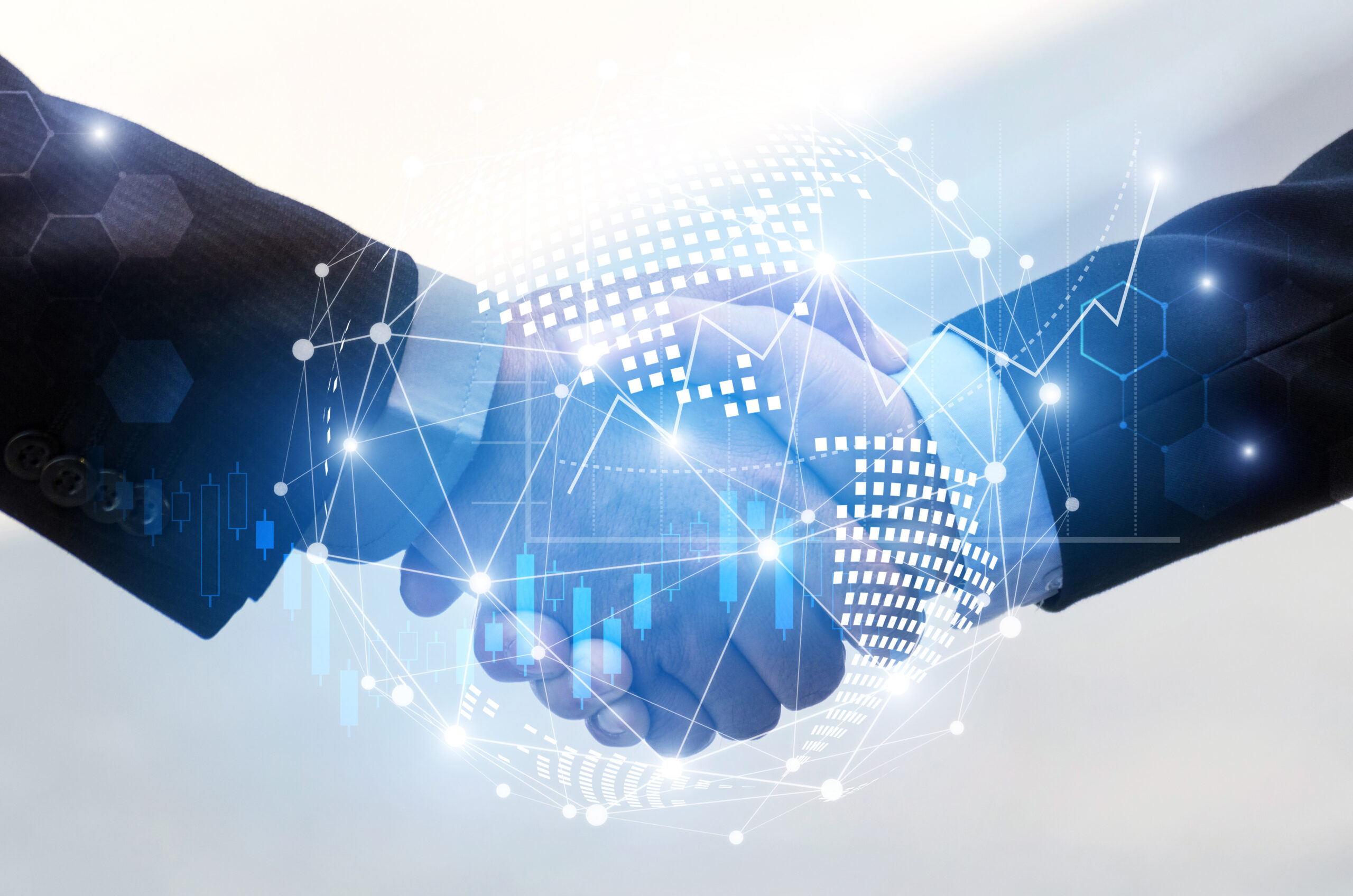 Understand the economics of AI engineering
We help manage changeability and testability, or valuate AI solutions through understanding of required effort, cost and involved risk.
Let's Talk
Benefits
Insight into complete health of product and processes
We carry out a thorough analysis on both your AI product and software engineering process. To reveal hidden risks within your AI, we assess the complete software health from different perspectives like Maintainability, Security, Privacy, Performance Efficiency and Reliability.

Actionable and independent AI-specific advisory
Our AI experts provide guidance ranging from code level security improvements to high level strategic technology advice. Independent, impartial and objective. By understanding the main technical impediments we help to develop a long-term technology roadmap and guide you towards execution while aligning with your business goals.
Continuous transparency of development
Our advisory services are supported by our leading software assurance platform – Sigrid®. With Sigrid®, developers, architects and other IT stakeholders get centralized access to our findings on your applications to help you stay on top of performance.

Insight in the global market
Based on the analysis of more than 85 billion lines of code in more than 300 technologies, we help you understand your competitive position compared to the global market. We have collected a vast knowledge of best and bad practices in software engineering, specifically in machine learning, optimization and other data-intensive applications.
Our Clients.
Who we help