Invest and sell confidently: Buy right and sell better with SIG
As an investor, we know you buy to create value. You need to buy with the right insights, to be able to create value out of your investment. Do you have the IT transparency you need to drive value in every stage of your transaction lifecycle?
Let's Talk

Fast Growing company
IT Due Diligences performed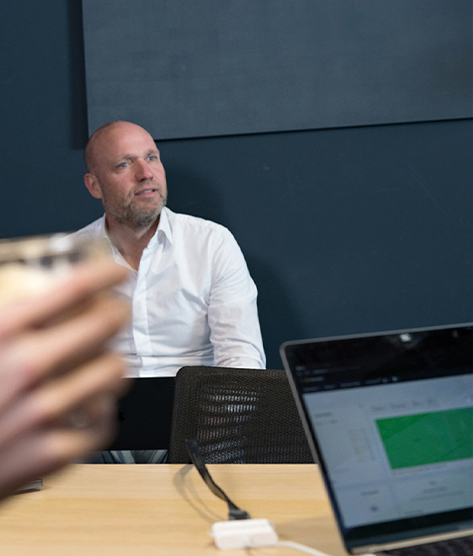 Shared Success
Dive deep into the code to identify hidden risks and opportunities
When you invest in a company, you invest in the software that runs it. As thought leaders in the M&A field with a distinctive platform, SIG dives deep into the code underlying digital assets to identify and quantify hidden investment risks and opportunities. We help companies incorporate the best of what a target firm can bring while avoiding the pitfalls that potentially can crush the value or delay the integration.
Your partner in each phase of the investment lifecycle