Development Productivity and Efficiency
We identify production bottlenecks, provide deep insight into the churn and quality of your software delivery and recommend the right actions for resolution.
Let's Talk
20%

boost in productivity
technologies supported (Cobol, Swift, etc.)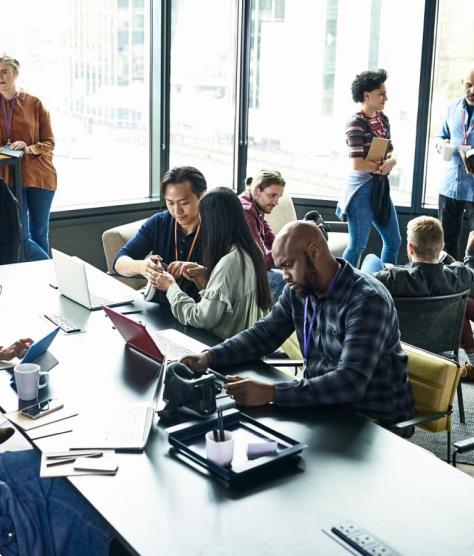 Improve quality and security
Increase development productivity, decrease time to market
Most organizations do a poor job of judging software productivity as they typically focus on crude measures of functionality rather than accurate assessment of quality, performance and security. But when you have clear visibility into the relevant inputs and outputs of software quality, it's much easier to establish common ground and hold development teams accountable.

SIG provides deep visibility into the productivity of development teams, answering questions like: What code is being produced? And at what quality level? This insight will help you identify production bottlenecks and resolve them.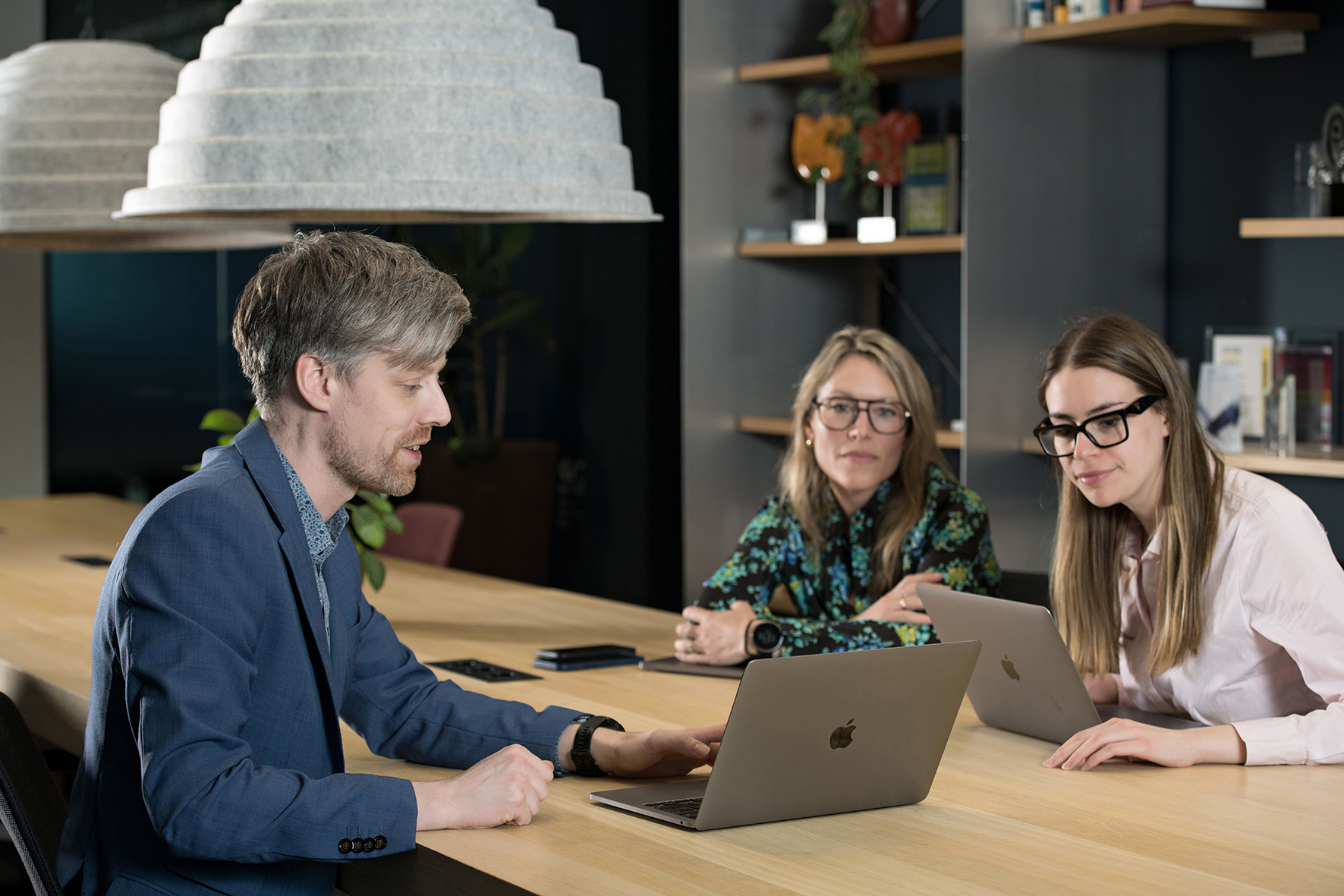 Benefits
Insight from bit to boardroom
Sigrid® provides high-level portfolio overviews of code-level violations as well as deep-dive findings around aspects such as system architecture. Whether it's the CIO or the last developer, all stakeholders get the appropriate insight.

Quality and Churn combined
Analysis of code added, changed, and deleted is expressed in the amount of development work. In tandem with the delivered quality, you are provided with valuable insight into developer productivity.
Prioritized actions without a flood of violations
Sigrid® provides you with a prioritized list of clear actions, not a firehose of findings overloading your developers.

Sigrid® | Software Assurance Guiding platform
With Sigrid®, our Software Assurance Guiding platform, we combine state-of-the-art code analysis with our own unparalleled expertise to enable you to measure, evaluate and monitor software quality in every stage of the software life cycle – whether you're buying, building or operating it.
Best practices for software engineering
Our software engineering experts evaluate the maturity of your software development process, no matter the technology or development methodology. We then provide fact-based, actionable recommendations to enable your teams to produce high-quality deliverables.
Our Clients.
Who we help