// TECHNOLOGY PARTNER
Outsystems
SIG and Outsystems partner to help organizations achieve quicker time to market with high-quality applications.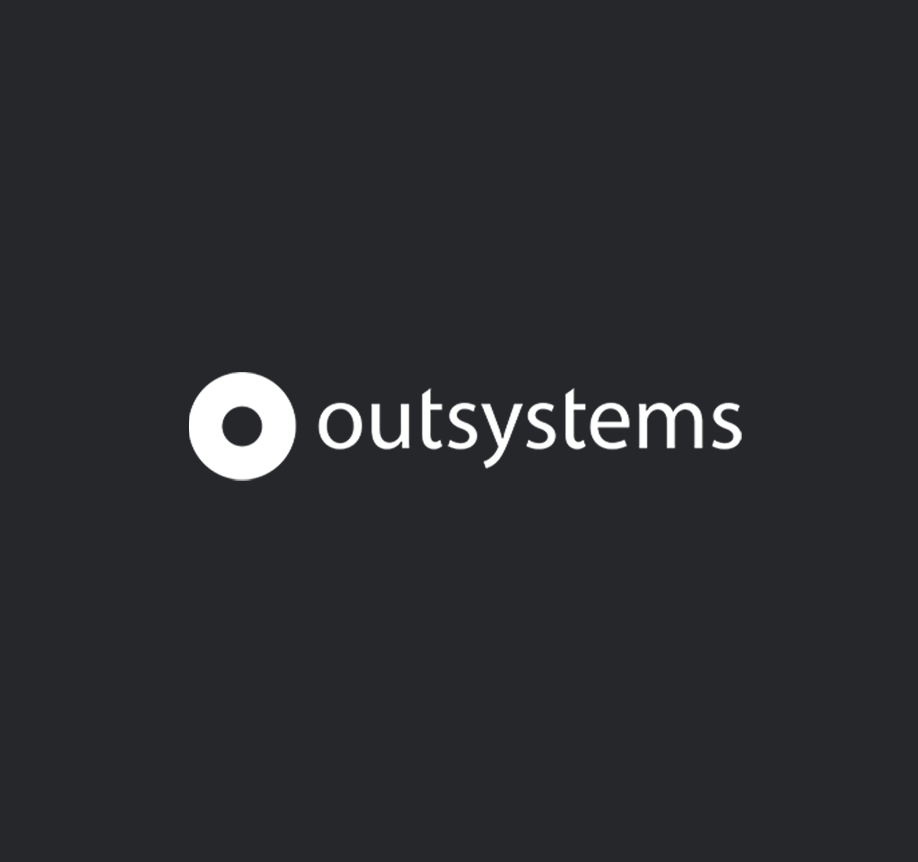 Together, OutSystems and SIG are helping organizations develop applications that require less maintenance and reduce their technical debt.
The OutSystems and SIG partnership will enable customers to deliver high-quality, secure applications and features to meet today's accelerated timelines. Using the SIG software assurance platform, Sigrid, OutSystems client organizations gain access to fact-based measurements of the maintainability and security of their applications, augmented with recommended actions from the SIG experts. This deep source code visibility, in turn, allows them to substantially reduce maintenance costs as well as time needed to resolve bugs.
Sigrid® | Software Assurance Platform
Sigrid enables you to measure, evaluate and monitor your entire software landscape health at every stage of its life cycle – whether you're buying, building, or operating.

By exposing hidden risks and opportunities in your source code, Sigrid gives you full insights in and recommendations on the performance of your software portfolio, continuously.
Learn more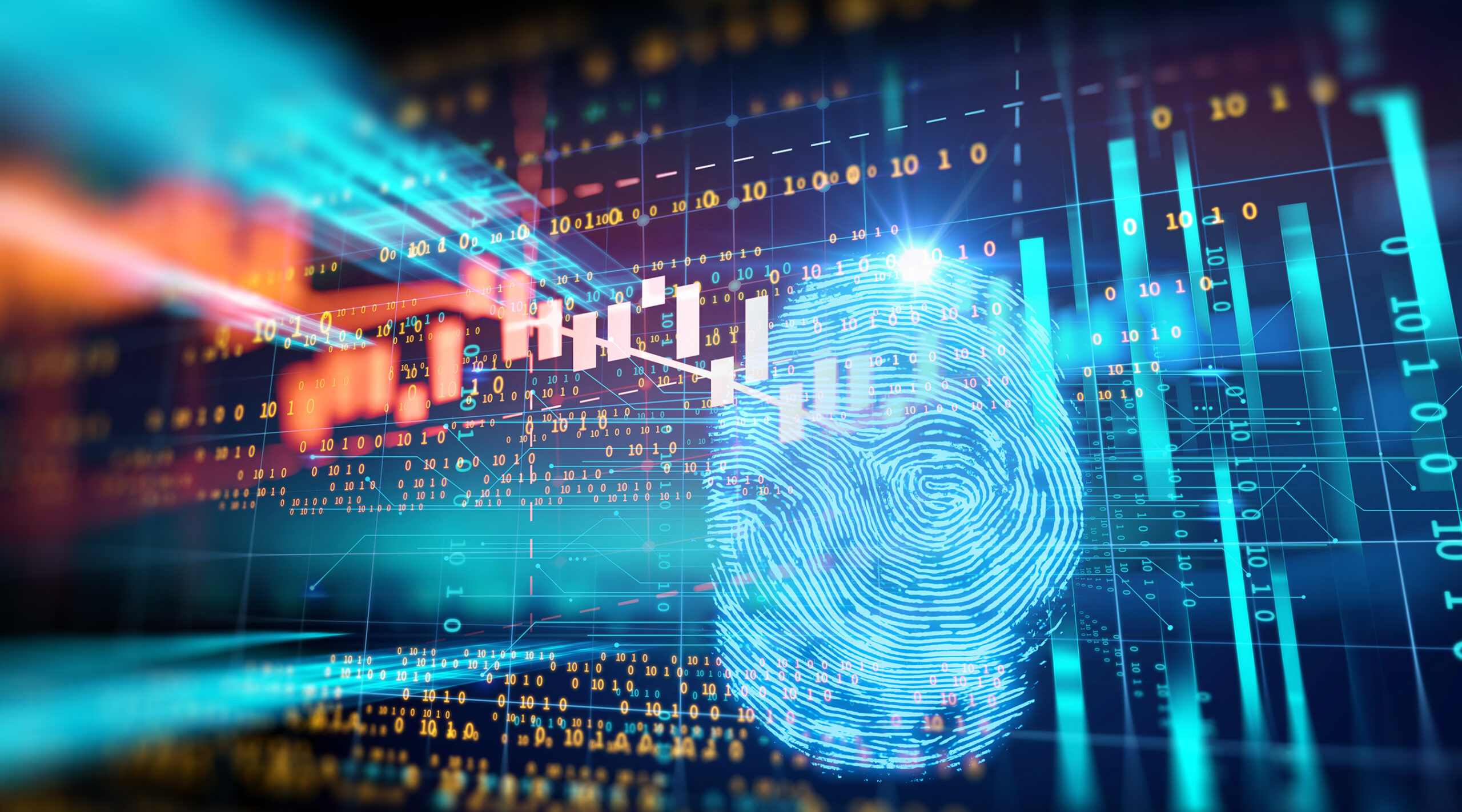 Let's continue the conversation.
We'd love to chat about how we can help your organization.
Contact us