Redefining IT Due Diligence: De-risk acquisitions and accelerate value creation
Hosted by:
Nick Potts, Growth Marketeer at SIG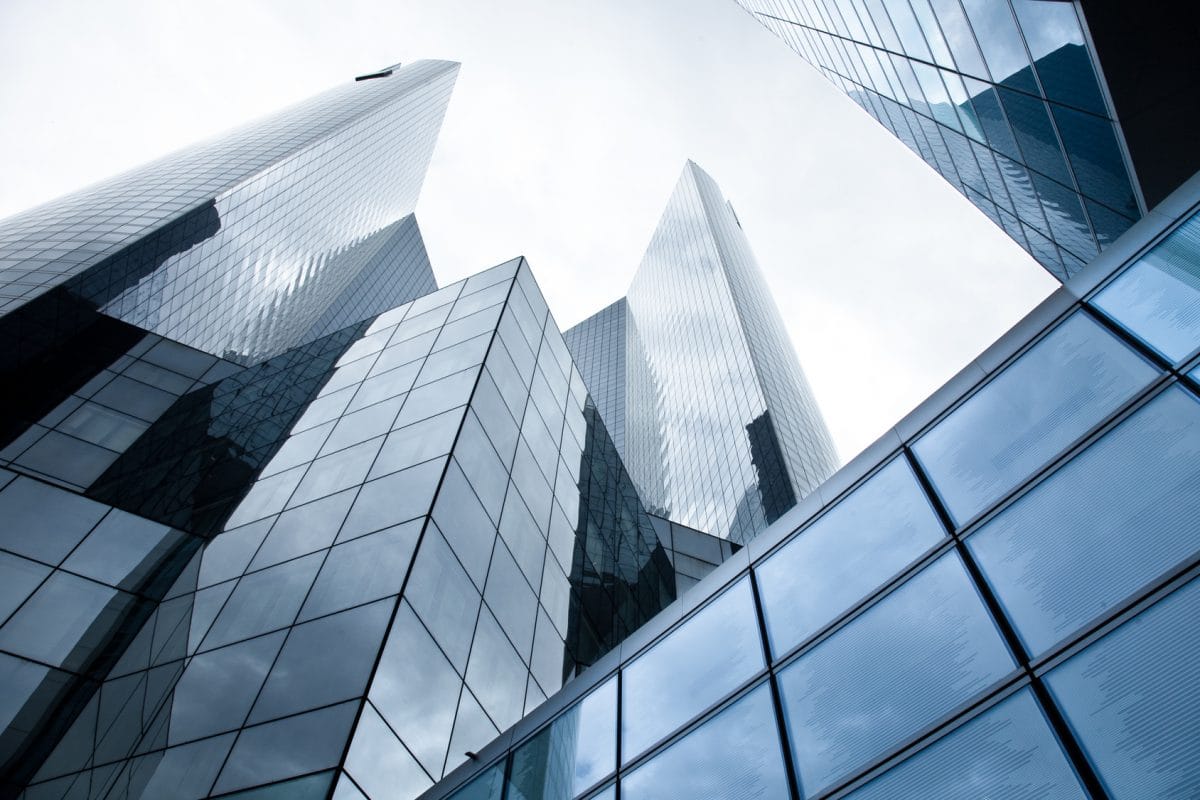 Watch the replay and you'll come away with a deeper understanding of:
Digitalization is changing the dynamics of M&A transactions. Even when software isn't central to a deal it can still provide significant value with the right due diligence and post-merger integration. Jasper Geurts, Director of US Consulting at SIG, and featured guest Bobby Cameron, Vice President and Principal Analyst at Forrester Research, discuss the key strategic questions that must be addressed to maximize value throughout the digital deal lifecycle.
Let's continue the conversation.
We'd love to chat about how we can help your organization.
Contact us