Robert Pijselman
Chairman of the Board
LinkedIn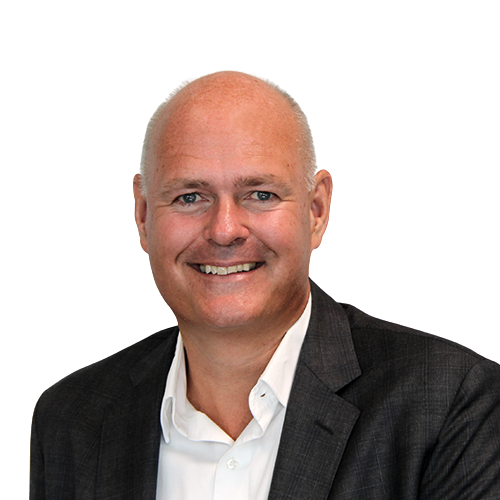 Robert is Chairman of the Board of Software Improvement Group. He has worked in the information technology since 1989 after graduating at Haarlem Business School.

He joined BWise, a company in the risk management and compliance space in 2004, where he was appointed CEO. Together with Luc Brandts, he grew the company internationally into a recognized global market leader. After a management buy out in 2006 they continued the global expansion. The company was recognized by industry analyst such as Gartner and Forrester for 8 years in a row as a leader in the industry. In 2012 the company was acquired by NASDAQ. Until 2015 Pijselman continued to serve as CEO of BWise/NASDAQ for the governance, compliance and risk management activities.

Since 2012 together with Mr Brandts he was actively involved as supervisory board member and investor together with different private equity firms in Blue Cielo, EV-Box, Recruitee, PQR, 5W, C2Results, and SIG. Robert currently is chairman of the board of Moving Intelligence, CLEVR, Roamler.