Werner Heijstek
Senior Delivery Director, Benelux CE
LinkedIn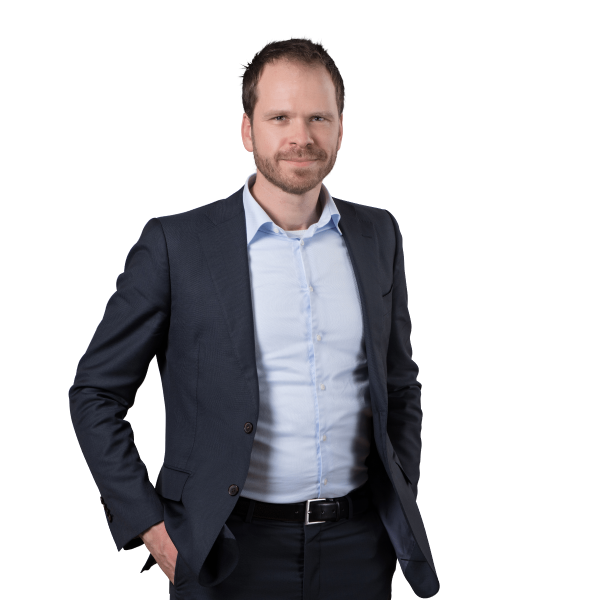 Dr. Werner Heijstek is a Delivery Director at Software Improvement Group, where he leads the Commercial Enterprises team. This group of highly-specialized management consultants works toward addressing complex IT-related issues in a wide variety of commercial organizations. The Commercial Enterprises team is divided into specialty groups which address its largest constituent markets: Telecom, Energy, Logistics, Retail, and Manufacturing and Industry.

Werner holds a Ph.D. in empirical software engineering, performing extensive practical work on the topics of model-driven software development, distributed software development, and software architecture design modeling and dissemination.

He joined SIG in 2012 and has since developed and applied novel approaches towards vendor selection, vendor management, and development productivity measurement at a variety of large, multinational client organizations.

Since 2007, Werner has been a faculty member at the Institute of Advanced Computer Science (LIACS) at the University of Leiden, where he organizes and lectures the second year M.Sc. course "Applied Research Methodology" for the ICT in Business and the Public Sector master's program.