SIG Commit | Fall 2023
Thank you for your interest in SIG Commit - Fall 2023!
Join us for this one-hour, online event - an exceptional opportunity to explore the transformative potential of Sigrid®, our cutting-edge software assurance platform. Designed for senior IT leaders, this event will unveil the collaborative strength of Sigrid in aligning the goals of both technical and business-oriented IT professionals, bridging the gap between organizational goals and tangible technical objectives.
REGISTER NOW

October
12,
9am EDT / 15:00 CEST
LIVE WEBINAR

Event Highlights:
Gain insights into Sigrid's role in fostering transparency and accountability in meeting software standards.

Discover how Sigrid facilitates the convergence of developer objectives with the visions of enterprise architects and other senior IT leaders.

Connect the dots between strategic goals and actionable technical milestones, elevating your software development process.
Speakers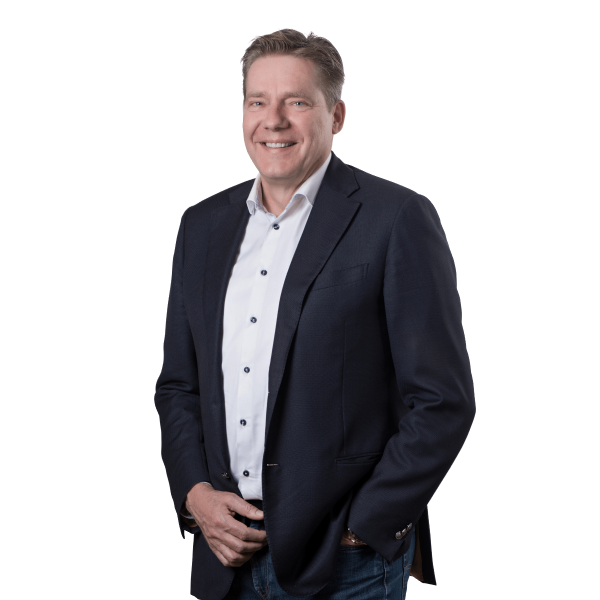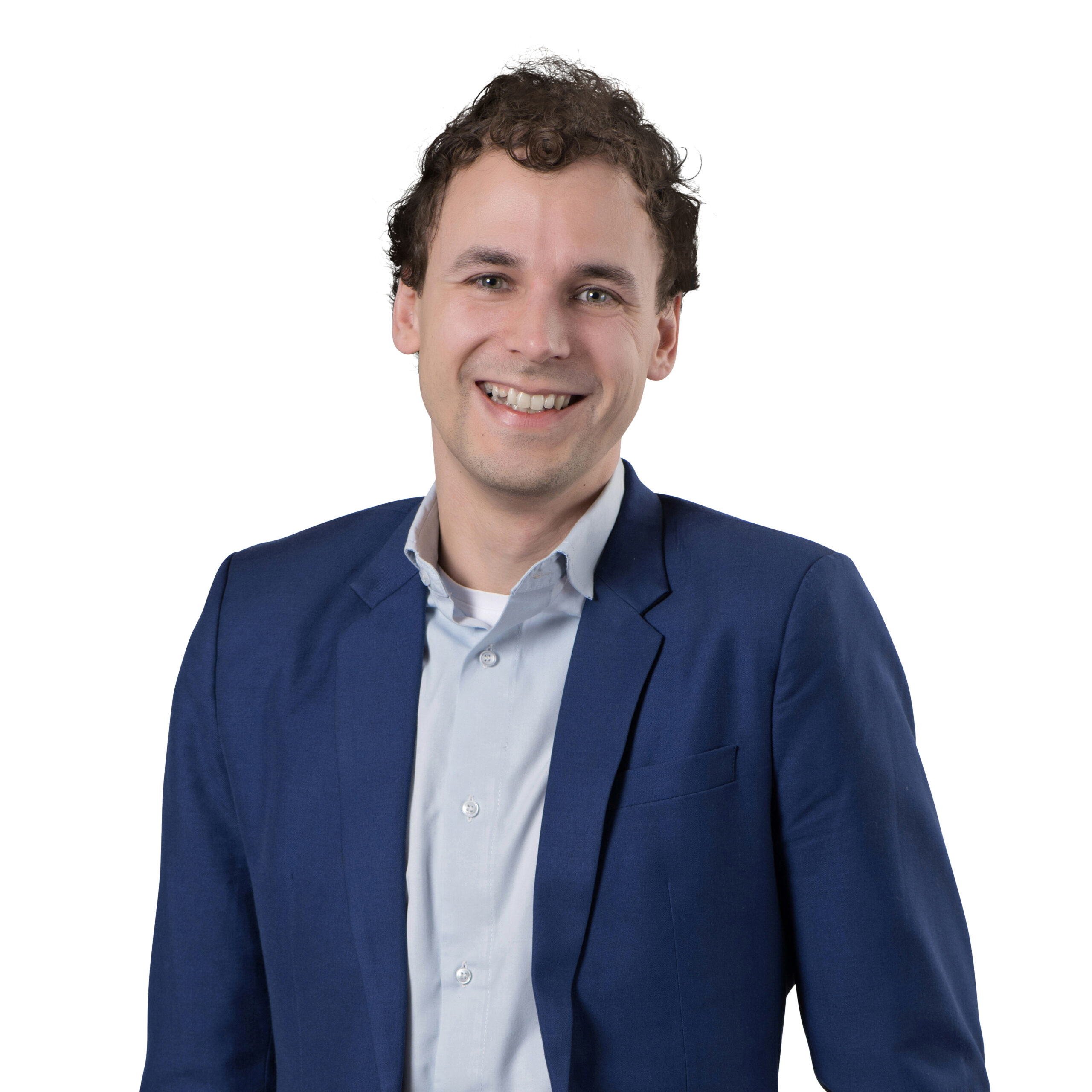 Dennis Bijlsma
Head of Product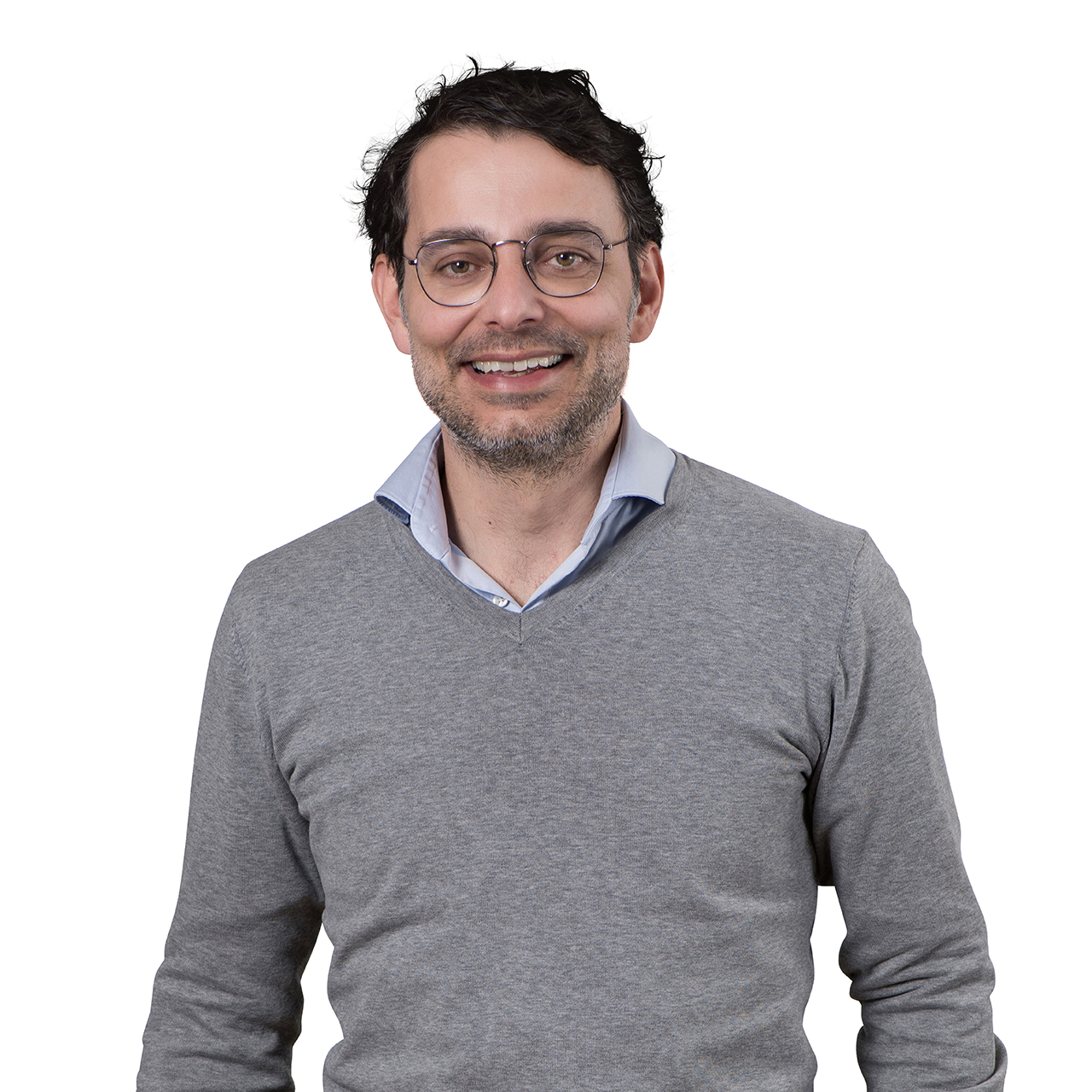 Joost van den Meerakker
Agile Proposition Lead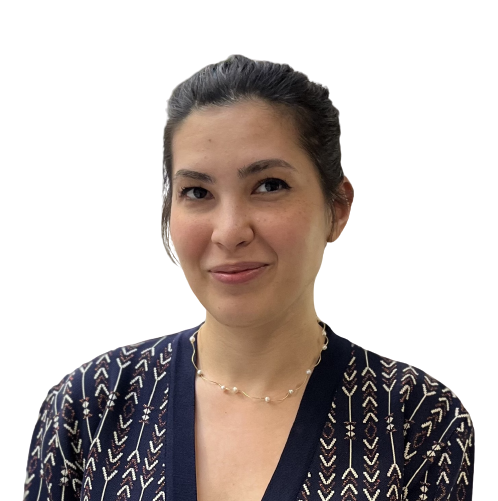 Shima Rafizadeh
Senior Product Owner
Ken Vernaillen
Consultant & Sigrid Expert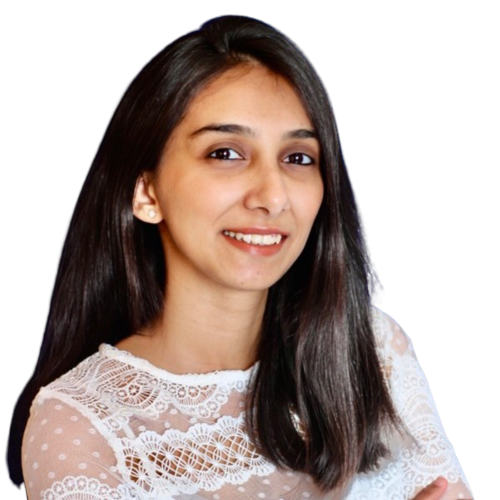 Kriti Dhingra
Solutions Consultant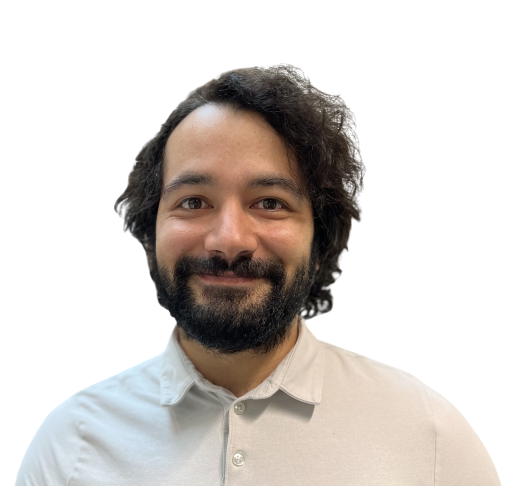 Leonardo Yánez
Senior Instructional Design
Register here to join SIG Commit