Sigrid® | Landscape Scan
Reality check of your landscape and actionable recommendations
Let's Talk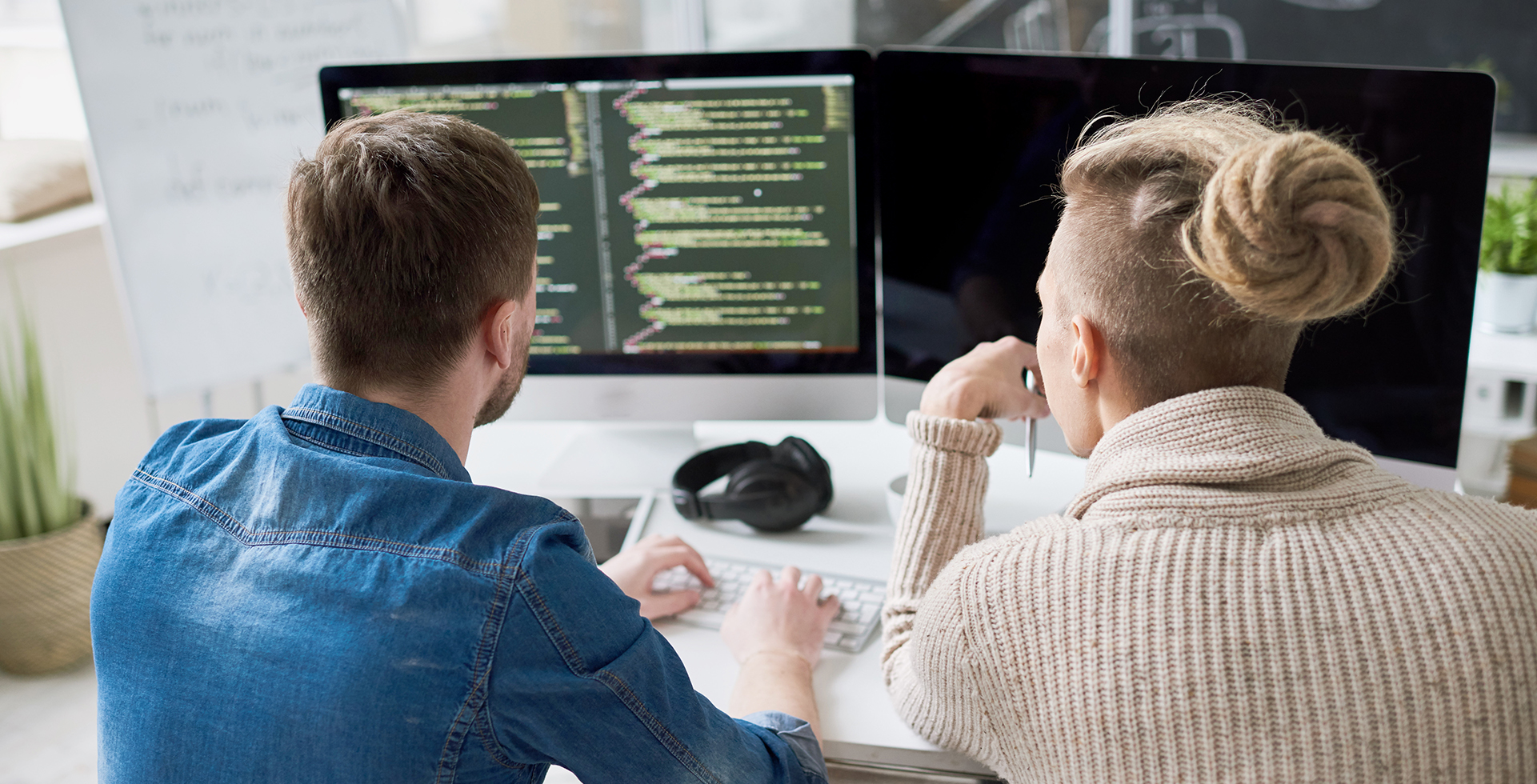 Actionable findings
Are you going to hit your strategic objectives?
Companies regularly audit their software landscapes yet struggle to derive data-based insights from their application landscape in an objective manner that identifies the most pressing risks within the context of the business. Do you know where to focus your development capacity to realize your business objectives?
140B
Lines of Code
In 60 minutes, the Sigrid | Landscape Scan gives you an overview of the real-life status of your application landscape, indicating your top Security and Open-source health risks along with actionable recommendations on:
02
Security Prioritization
05
Technical And Architecture Debt
With Sigrid | Landscape Scan, start working on clearly identified vulnerabilities and confidently execute your business plan.
Our high-level report will be presented to you by a delivery director in a 1-to-1 meeting. It gives you clear visibility on the health of your applications, hidden risks in 3rd party libraries & security vulnerabilities, as well as actionable recommendations for managing Technical & Architecture Debt.
Valuable
The landscape scan gives insights into the reality of your landscape so you can prioritize planning & budgeting based on the factual status of health and risks
Fast
We scan up to 1,000+ systems in one day per customer
Tangible deliverables
In one week, you will receive your Sigrid® | Landscape Scan report with the high-level findings and a management presentation
Monitoring progress
The scan is a stepping stone to actively monitoring the progress of your most critical systems
Easy to use
The results are intuitive and actionable
Sigrid | Landscape scan - Sample results
01/02
Portfolio Summary
The overall health of your portfolio scores low. A high amount of technical debt and security findings make the business vulnerable and less adaptable to changing customer needs.
Request a sample report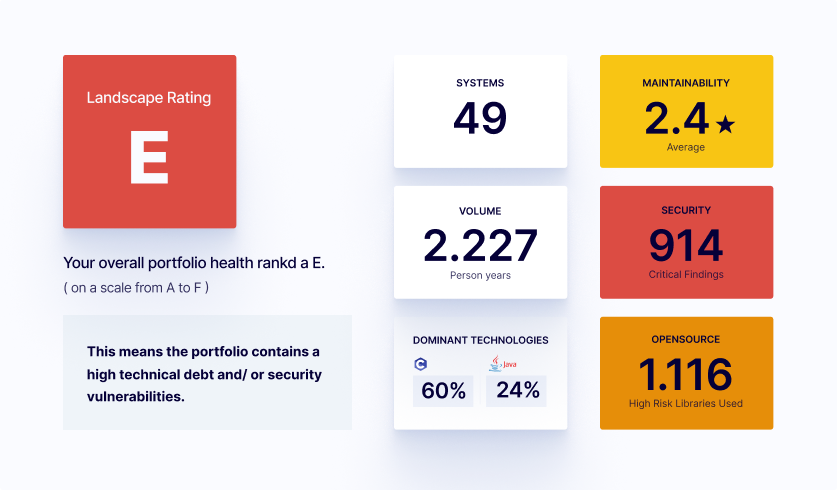 02/02
Security prioritization
A large number of smaller systems are easier to change but contain critical vulnerabilities. Systems like Puppet and Webpack have above-average code quality but contain vulnerabilities.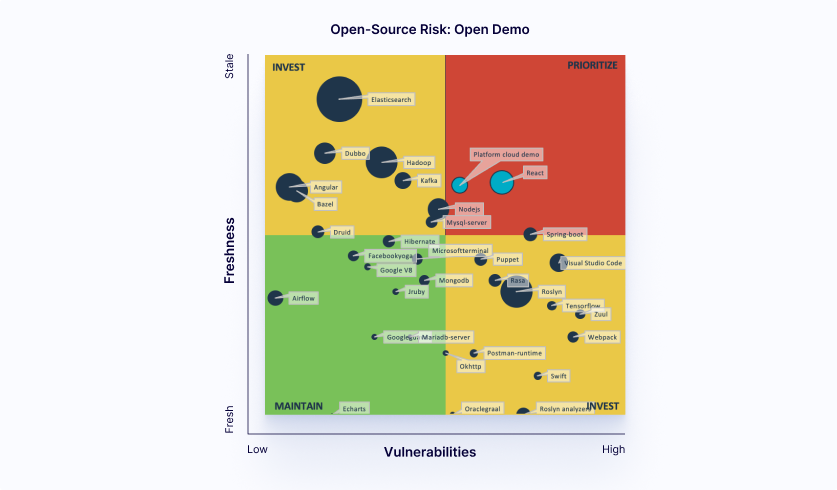 Our Recommendations
01
Investigate the security risks of all systems in the two right-hand-side quadrants, utilize our findings to prioritize fixes and implement a remediation plan.
02
Where possible, start solving these issues in the 'Invest' quadrant. These systems have serious issues that should be easier to change.
For more examples on open-source risks, technical debt, and architecture contact us.
Request a sample report
140B
Lines of code