// CONSULTANCY PARTNER
Implement Consulting Group (ICG)
Implement Consulting Group (ICG) and SIG partner to empower organizations in the Nordic region to improve the health and security of their business-critical software applications.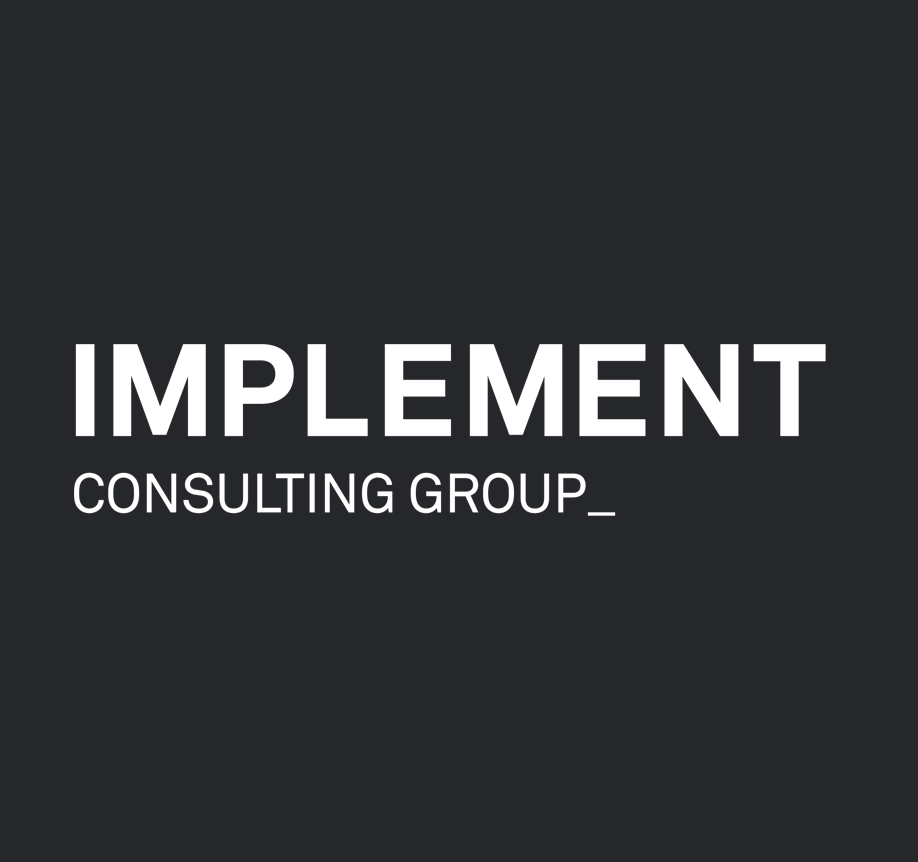 Through this partnership, ICG clients receive fact-based measurements of the hidden risks and opportunities within their software landscape and architecture. These results and objective recommendations are essential in facilitating each client's digital transformation and optimizing the speed and efficiencies of their software development teams.
ICG offer its Nordic clients access to the SIG software assurance platform, Sigrid®. Sigrid highlights various key software risks, including technical debt, changes in build quality, and vulnerabilities in open source libraries (or Software Composition Analysis), as well as risks in security and architecture. SIG developed the platform based on its 20 years of experience in measuring more than 36 billion lines of source code from thousands of applications written in nearly 300 software languages. SIG enables its clients to implement software assurance according to the ISO/IEC 25010 and ISO29100 standard.
Sigrid® | Software Assurance Platform
Sigrid enables you to measure, evaluate and monitor your entire software landscape health at every stage of its life cycle – whether you're buying, building, or operating.

By exposing hidden risks and opportunities in your source code, Sigrid gives you full insights in and recommendations on the performance of your software portfolio, continuously.
Learn more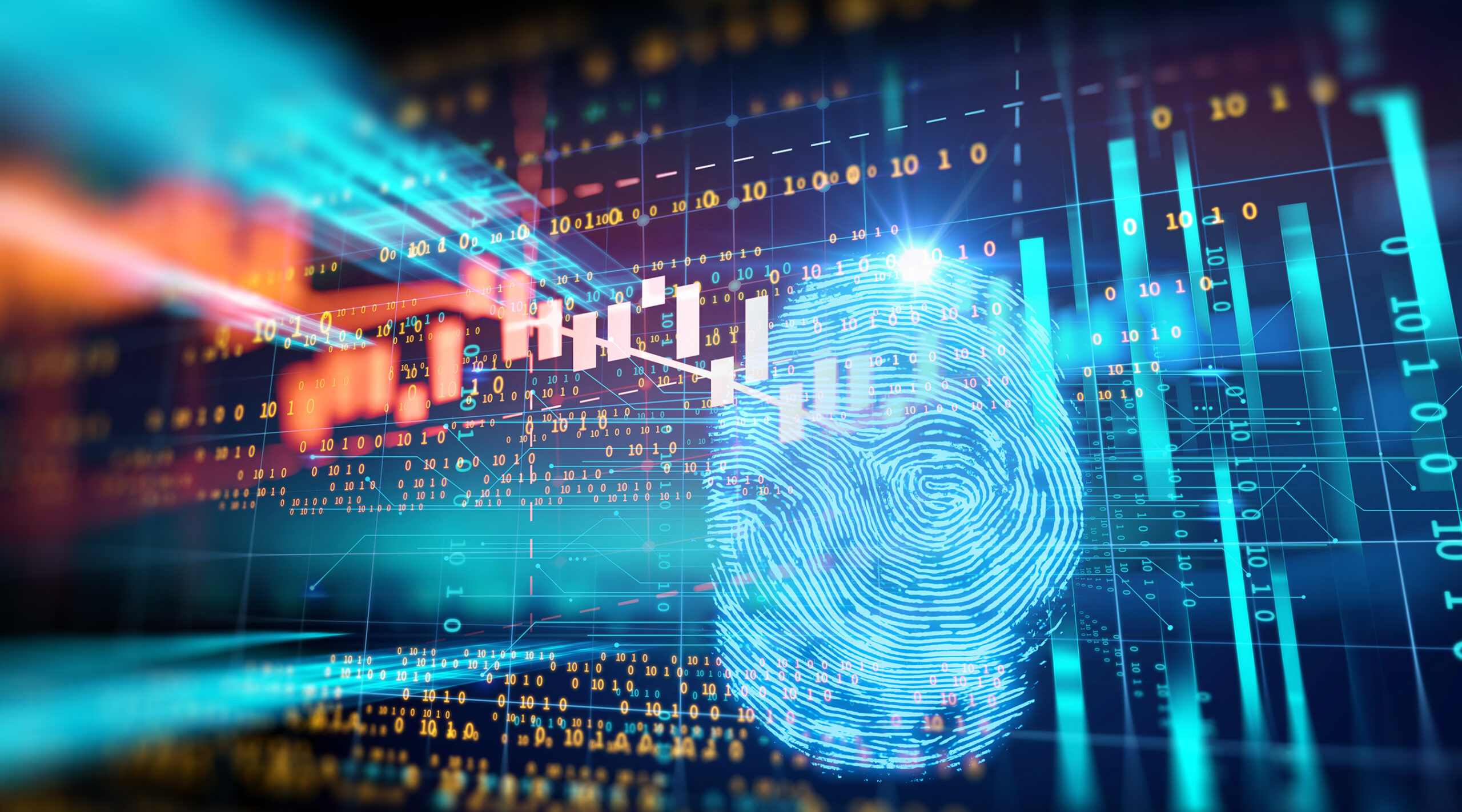 Let's continue the conversation.
We'd love to chat about how we can help your organization.
Contact us