SIG Benchmark: Low code delivers best quality for small projects
02 July 2020
2 min read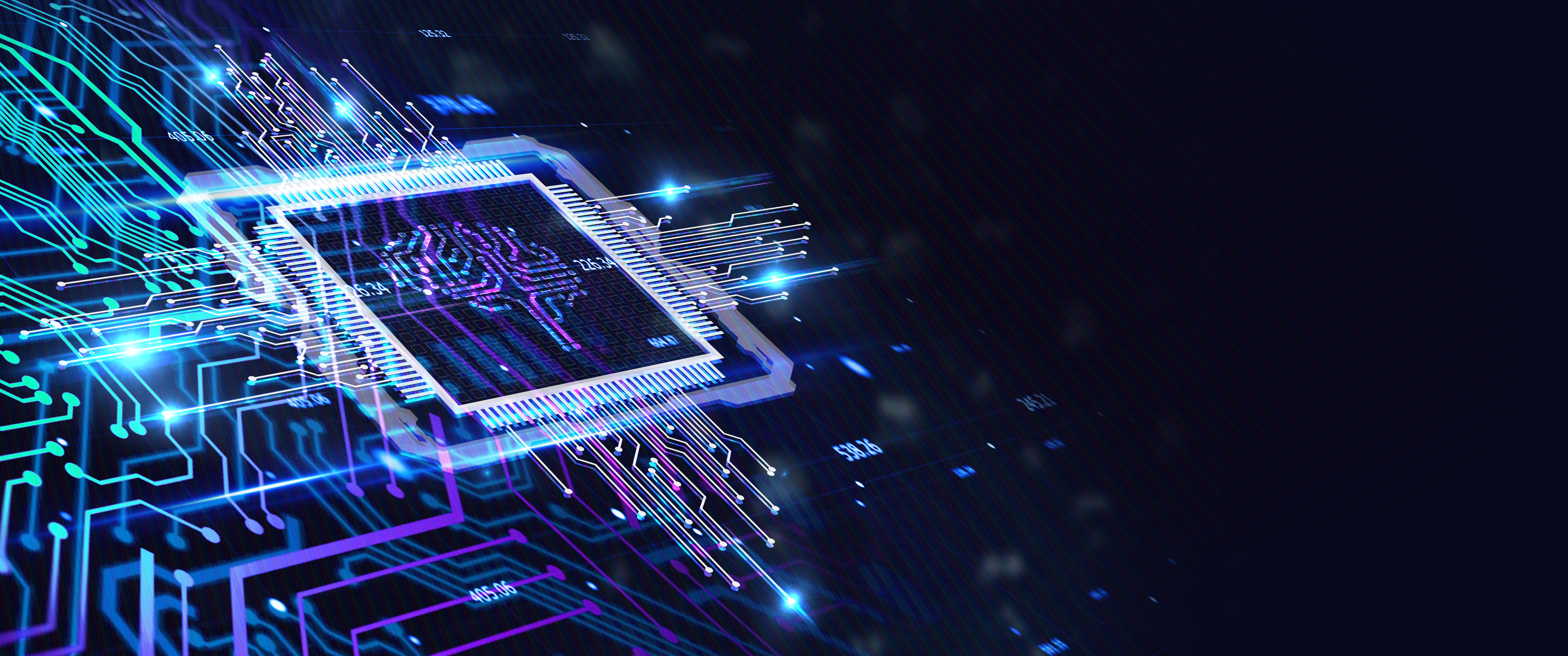 Of all technology stacks, low code produces the best software quality on average. This is according to the annual Benchmark of Software Improvement Group (SIG), from which the first results were presented last week. The software quality of low-code projects received an average of 3.23 stars on a scale of 5 between 2017 and 2020. However, the average quality declines as projects get bigger.
Low code is still a relatively new technology stack in software development. Using this technique, developers have to program less and can assemble much of the system by clicking and dragging the parts of source code needed. According to the annual SIG Benchmark, using low code can contribute in a positive way to the level of software quality.
However, the average quality of low code decreases as a system grows. By then other technology stacks bring better quality, such as JVM and .NET, which received respectively 3.20 and 2.93 stars. SIG measures system size based on person months of work required to (re)build a system. The turning point for low code is on average between 30 and 50 person months of system size.
The average software quality of all projects will be just over three stars in 2020, which is a slight increase compared to 2019. "We see a very small increase in the average quality, which is expected to continue in 2020. So the quality is still rising very slightly, " said Head of Research at SIG Magiel Bruntink during the presentation of the report.
Differences per industry
However, the quality can vary considerably per sector. Between 2017 and 2020, the energy, oil, and gas industry achieved an average software quality of 3.29 stars out of five, giving them the highest rating. Telecommunications are at the bottom of the top 12, with an average score of 2.65 stars. So the difference between the highest and lowest score is more than half a star.
It's striking that the Software & Computer Services industry is also low on the list. This sector ranks eleventh with its software quality of 2.72 stars. The top three include the energy, oil and gas industry, the industrial transport sector (3.27) and financial services (3.23).
Peak during Corona crisis
According to the SIG Benchmark, the Corona crisis has had a potential impact on software quality and production. In the first month of the crisis (March) 15% of the systems performed above average on software quality. Although there is always a fluctuation in quality, it is usually limited to only 5 percent of the systems.
The same trend was visible in the production of software systems: in March, 10% of the systems grew more than expected. But this impact was only temporary: in April and May, quality and production turned back to their normal level of performances.
Based on these striking developments, SIG states that in March something may have changed in the way of software development that has led to better performance. "It is worth investigating this within your own project," says Bruntink.
Let's keep in touch
We'll keep you posted on the latest news, events, and publications.