SIG Benchmark: Low code levert beste kwaliteit bij kleine projecten
01 July 2020
2 min read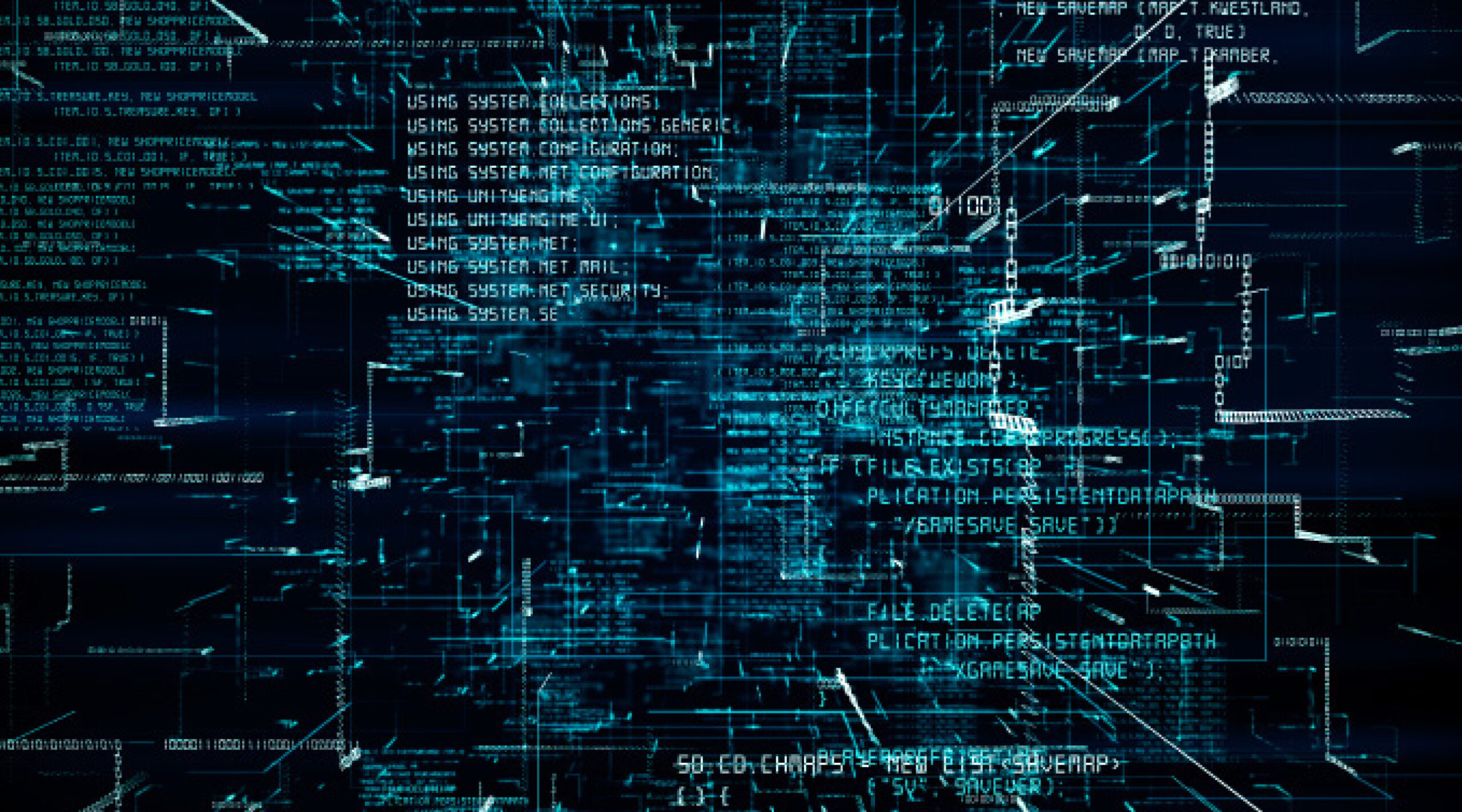 Van alle technology stacks levert low code gemiddeld de beste softwarekwaliteit. Dat blijkt uit de jaarlijkse Benchmark van de Software Improvement Group (SIG), waar vorige week de eerste resultaten van gepresenteerd werden. De softwarekwaliteit van projecten met low code kreeg tussen 2017 en 2020 gemiddeld 3,23 sterren op een schaal van 5. De gemiddelde kwaliteit daalt echter als projecten groter worden.
Low code is nog een relatief nieuwe technology stack om software mee te maken. Via deze techniek hoeven ontwikkelaars minder te programmeren en kunnen ze veel van het programma in elkaar zetten door te klikken en te slepen. En dat kan goed uitpakken voor de softwarekwaliteit, blijkt uit de jaarlijkse SIG Benchmark.
Die gemiddelde kwaliteit daalt echter wel als een systeem groter wordt. Dan blijken andere technology stacks, zoals JVM en .NET die respectievelijk 3,20 en 2,93 sterren kregen, betere kwaliteit te leveren. Die systeemomvang wordt door SIG gemeten aan de hand van mens-maanden aan werk dat nodig is om een systeem te (her)bouwen. Het omslagpunt voor low code ligt gemiddeld tussen de 30 en 50 mens-maanden aan systeemomvang.
De gemiddelde softwarekwaliteit van alle projecten komt in 2020 uit op iets meer dan drie sterren, wat een minieme stijging is ten opzichte van 2019. "We zien een heel kleine stijging in het gemiddelde, dat naar verwachting ook in 2020 doorzet. De kwaliteit stijgt dus nog altijd heel licht", vertelde Magiel Bruntink, head of research bij SIG, tijdens de presentatie van het rapport.
Verschillen per industrie
De kwaliteit kan echter flink per branche verschillen. Tussen 2017 en 2020 behaalde de energie-, olie- en gasindustrie een gemiddelde softwarekwaliteit van 3,29 sterren op een schaal van vijf, wat deze branche de hoogste notering gaf van alle sectoren. Onderaan de top 12 staat telecommunicatie, met een gemiddelde score van 2,65 sterren. Tussen de hoogste en laagste score zit dus meer dan een halve ster verschil.
Opvallend is dat ook de branche Software & Computer Services laag op de lijst staat. Deze sector staat met zijn softwarekwaliteit op de elfde plek met een score van 2,72 sterren. In de top drie staan naast de energie-, olie- en gasindustrie, de sector industrieel transport (3,27) en de financiële dienstverlening (3,23).
Piek tijdens coronacrisis
Volgens de SIG Benchmark heeft de coronacrisis een mogelijke impact gehad op de kwaliteit en productie van software. In de eerste maand van de crisis, maart, presteerde 15 procent van de systemen namelijk bovengemiddeld als het om kwaliteit gaat. Hoewel er altijd wel sprake is van een fluctuatie in de kwaliteit, beperkt die zich meestal tot maar 5 procent van de systemen.
Bij de productie van systemen was eenzelfde trend zichtbaar: in maart groeide 10 procent van de systemen meer dan verwacht. Overigens was deze impact slechts tijdelijk: in april en mei daalden de kwaliteit en productie weer naar normale prestaties.
SIG stelt aan de hand van deze opvallende ontwikkelingen dat er in maart mogelijk iets is veranderd in de manier van softwareontwikkeling dat tot betere prestaties heeft geleid. "Het is de moeite waard om dat binnen het eigen project te onderzoeken", aldus Bruntink.
Bron: AG Connect – 30/06/2020 (Auteur: Eveline Meijer, Redacteur bij AG Connect)
Let's keep in touch
We'll keep you posted on the latest news, events, and publications.