Sigrid for Progress Software
Extend the Lifecycle and Security of OpenEdge Applications.
Learn more

Lower maintenance costs
Application modernization and Security Management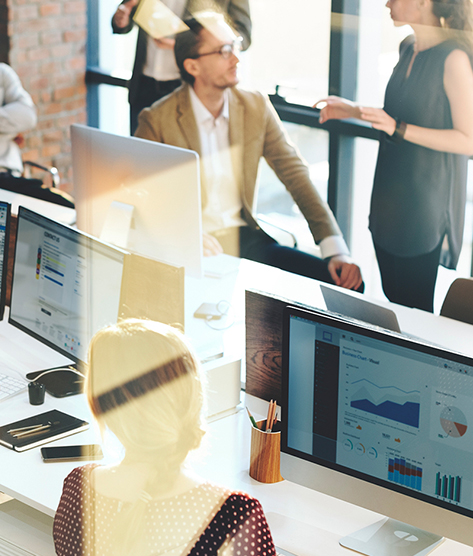 Sigrid for OpenEdge
Automated Guidance for OpenEdge®
Progress Software partners with Software Improvement Group to help ensure the long-term maintainability and modernization of business-critical applications built on the Progress® OpenEdge® platform. This collaboration provides OpenEdge customers and partners with automated guidance using Sigrid®, our software assurance platform, on areas to focus on when addressing technical debt, enhancing security, and modernizing applications. This partnership is exclusively for OpenEdge Platform users who will directly benefit from Sigrid's unique capabilities of analyzing over 300+ different types of technologies and intelligently ranking your software capabilities against the world's largest software analytically database made up of over 15,000 systems and in excess of 140 billion lines of code.
A Comprehesive Approach to Enhancing Your OpenEdge Applications
Proactively address build quality and security
WEBINAR: Oct 3rd 11 am ET / 4 pm GMT
In this webinar, we will discuss the path to future-proof your OpenEdge technology investments and help you address security vulnerability risks and critical technical debt. You'll leave this session understanding how to adopt a more secure, efficient and future-fit software.
Register Now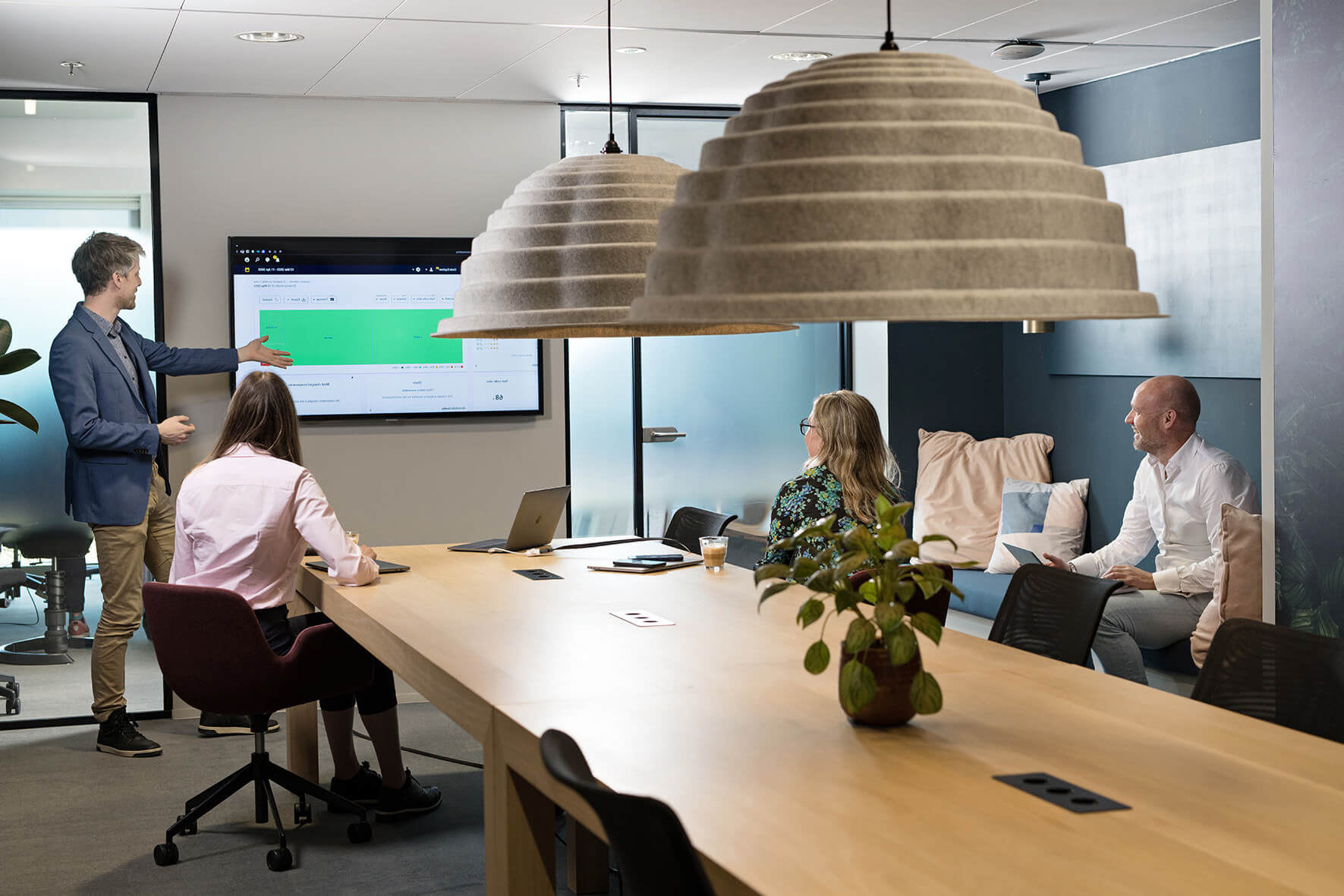 Benefits
Guided Modernization
Continuously assess your business-critical OpenEdge application and make data-driven enhancements.
Enhance Security
Proactively address potential vulnerabilities and protect the business from ever-evolving cyber security threats.

Reduce Technical Debt
Proactively address code quality using an ROI-based approach to optimize maintenance efforts and lower costs.

Holistic Overview
Measure the build and architecture quality of all your OpenEdge applications and build healthy, future-fit software that supports the business of tomorrow
Better Communication
Aligns business owners, development teams and others around a single source of truth and measurable shared goals. Together improve application outcomes and make smarter technology investments.

Full Transparency
Enhance application resilience through comprehensive application management, addressing code quality, maintainability, security and architecture.
Further reading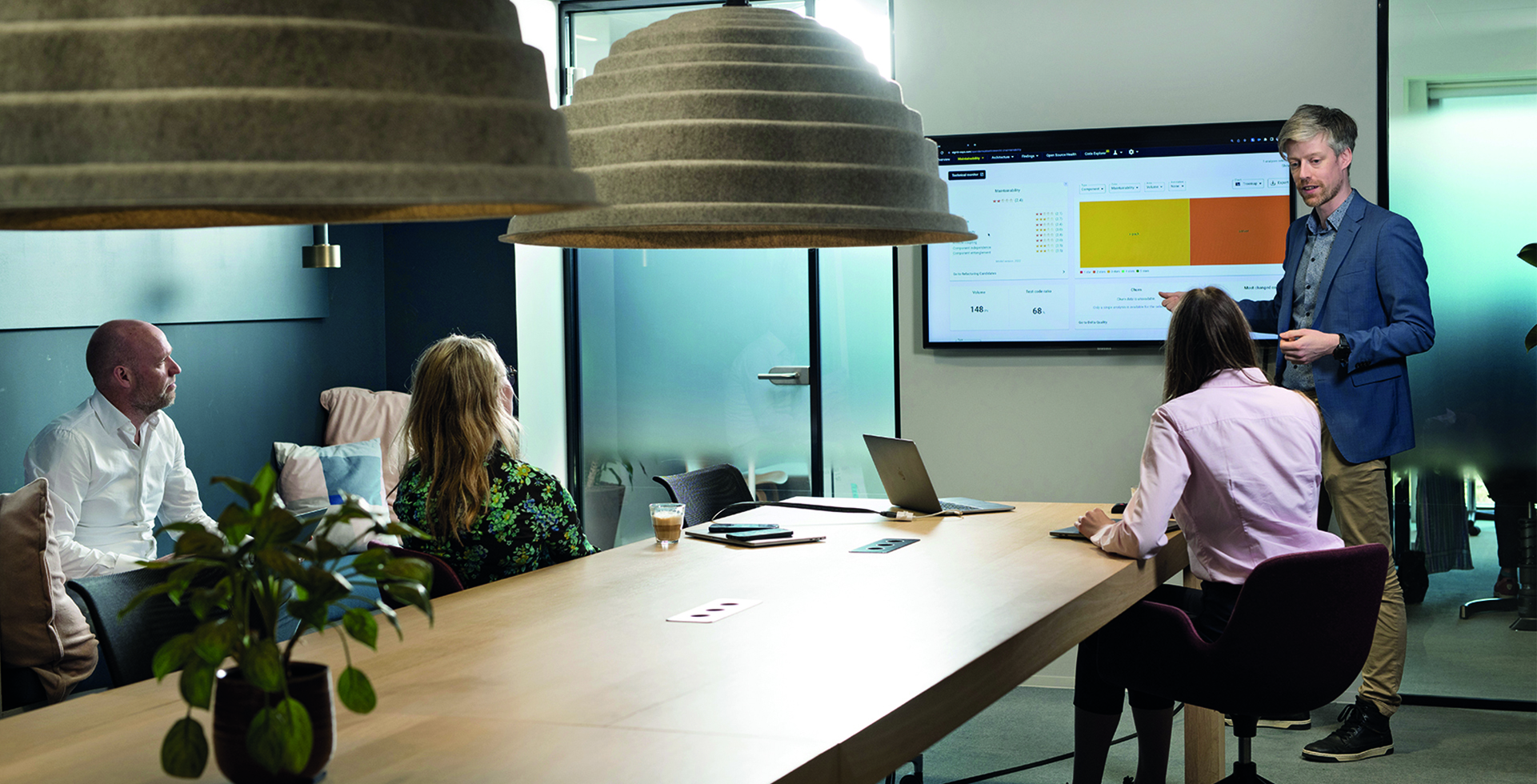 A Comprehensive Approach to Enhancing Your OpenEdge Application
Discover More
Progress and Software Improvement Group Partner to Address Quality Assurance and Security of OpenEdge Applications
Discover More
Swipe
View All