Software makes a difference… make sure it is the right sort of difference!
13 May 2022
3 min read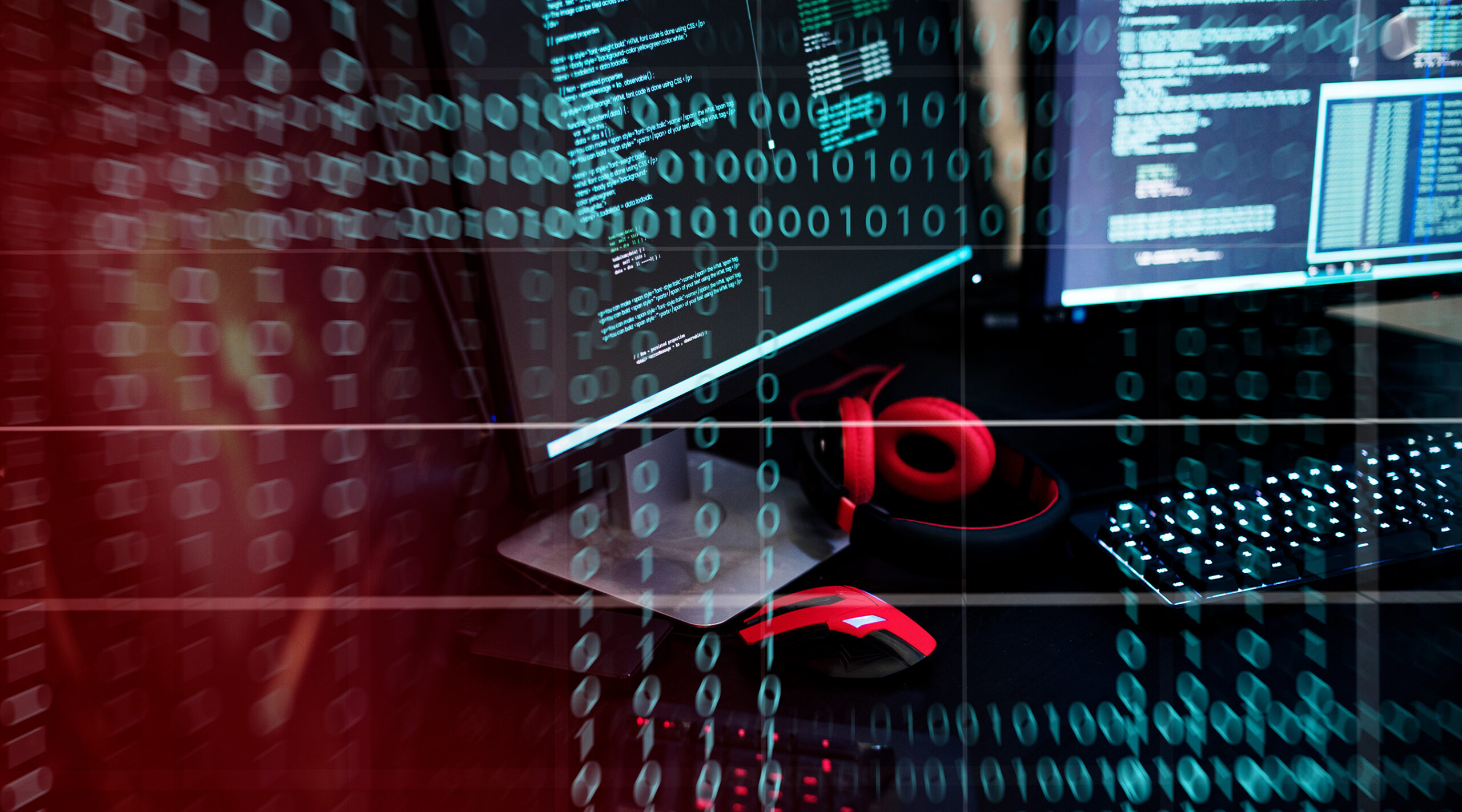 As CTO at a company that prides itself on empowering our clients to build a healthier digital world, we continuously extol the benefits and virtues of software quality. You could call us modern-day software assurance evangelists. 
As much as software is woven into the fabric of society it comes as a surprise to me sometimes how the values of software quality influence decisions in our daily lives. 
My girlfriend is a professional chef, and we have a shared passion for technology and gadgets. The running joke in our household is that anything with a 'blue light' is a gadget and must be cool. Recently, we were out shopping for a new kitchen stove and gravitated to one featured in a commercial where a well-known road cyclist poses near a fume extractor built into the cooker. Of course, it has the obligatory digital controls and cool blue lights!
Running a full-fledged restaurant with a busy kitchen comes with the knowledge that touch controls are impractical, and good old-fashioned knobs to control the heat work best. Luckily our designated choice of kitchen stove agrees, but this also happens to be the most expensive. Story of our lives really, but in my experience going for quality means you spend in the short term, but save in the long run.
Content with our initial research and selection, we headed to a premium partner store of the stove brand and were looking forward to being confirmed in our beliefs that there really was no other option than the topline model to satisfy our wishes…
However, …  
Many owners reported disappointment and that the stove is plagued by software issues. Hampering both use and a great user experience. This was not something we had expected to be honest. 
This shows that software is all around; when companies are dependent upon embedded software, the same level of quality control should be applied to both the hardware and software collectively. If not, it will impact the value and effectiveness of the final deliverable that can adversely impact the client experience and cost you business. Even in the business of induction stoves, apparently.
At SIG we evangelize these same tenets: quality matters and pro-actively being in control makes for sound business planning. We help our clients not only build a healthier digital world by measuring maintainability, security, etc. but also by supporting them in putting best practices in place that ensure a quality mindset throughout the organization. Every product or service out there is impacted by many hands and minds in your organization and all of these gears need to mesh together perfectly to ensure you deliver what you promise your customers.
In my opinion and experience this means that the shortcut to ongoing success is to stay away from short cuts all together. And although this is difficult in any company, at SIG we firmly believe and see the proof that this is what separates the great companies from the good companies. The great ones ingrain a quality mindset into every part of the organization instead of treating it as something that belongs to certain departments. Because quality never goes out of style, so make sure you do what it takes to make your software make the right difference.
Author:
Wouter Knigge
CTO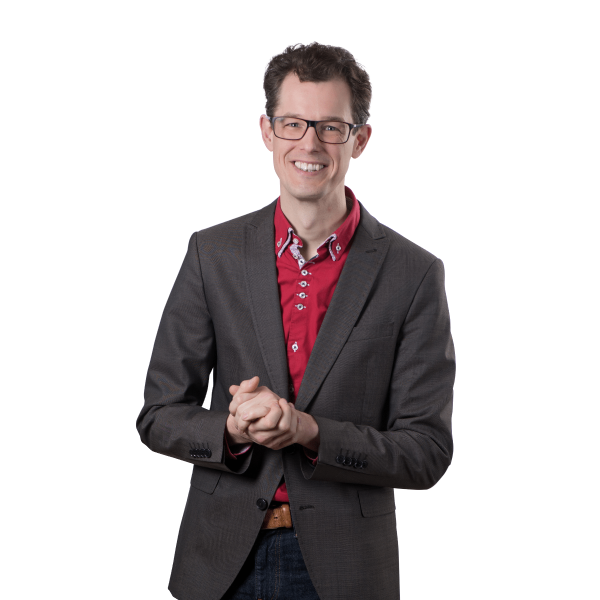 Let's keep in touch
We'll keep you posted on the latest news, events, and publications.