Jasper Geurts
Sales and Delivery Director, North America
LinkedIn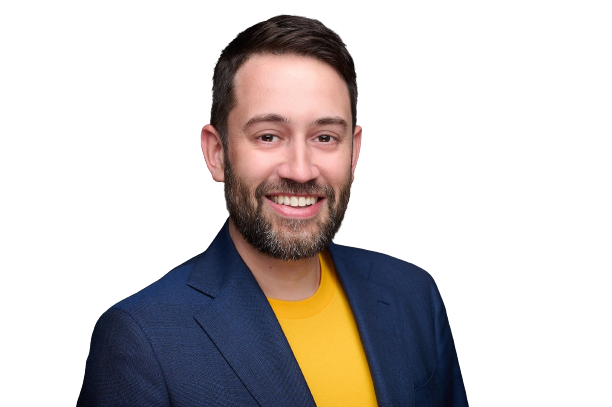 Jasper Geurts is Sales and Delivery Director in the US at Software Improvement Group, where he leads the company's consultancy practice in North America. In his role, Jasper focuses on expanding SIG services in the region primarily with IT due diligence and modernization solutions as well as the Sigrid software assurance platform.

Jasper has been active in the IT industry for more than 13 years. He began his career as an entrepreneur, founding a software development company, then shifted his focus over time from software development to software governance.

Jasper continues to build on his extensive industry experience, having now advised more than 25 enterprise clients in more than 150 software projects.