Het CIBG: Software continu moderniseren is de standaard
SIG helpt het CIBG bij het prioriteren van de vernieuwbouwplannen en het werken aan en het behouden van een gezond portfolio, dat constant kan meebewegen met de veranderende wetgeving.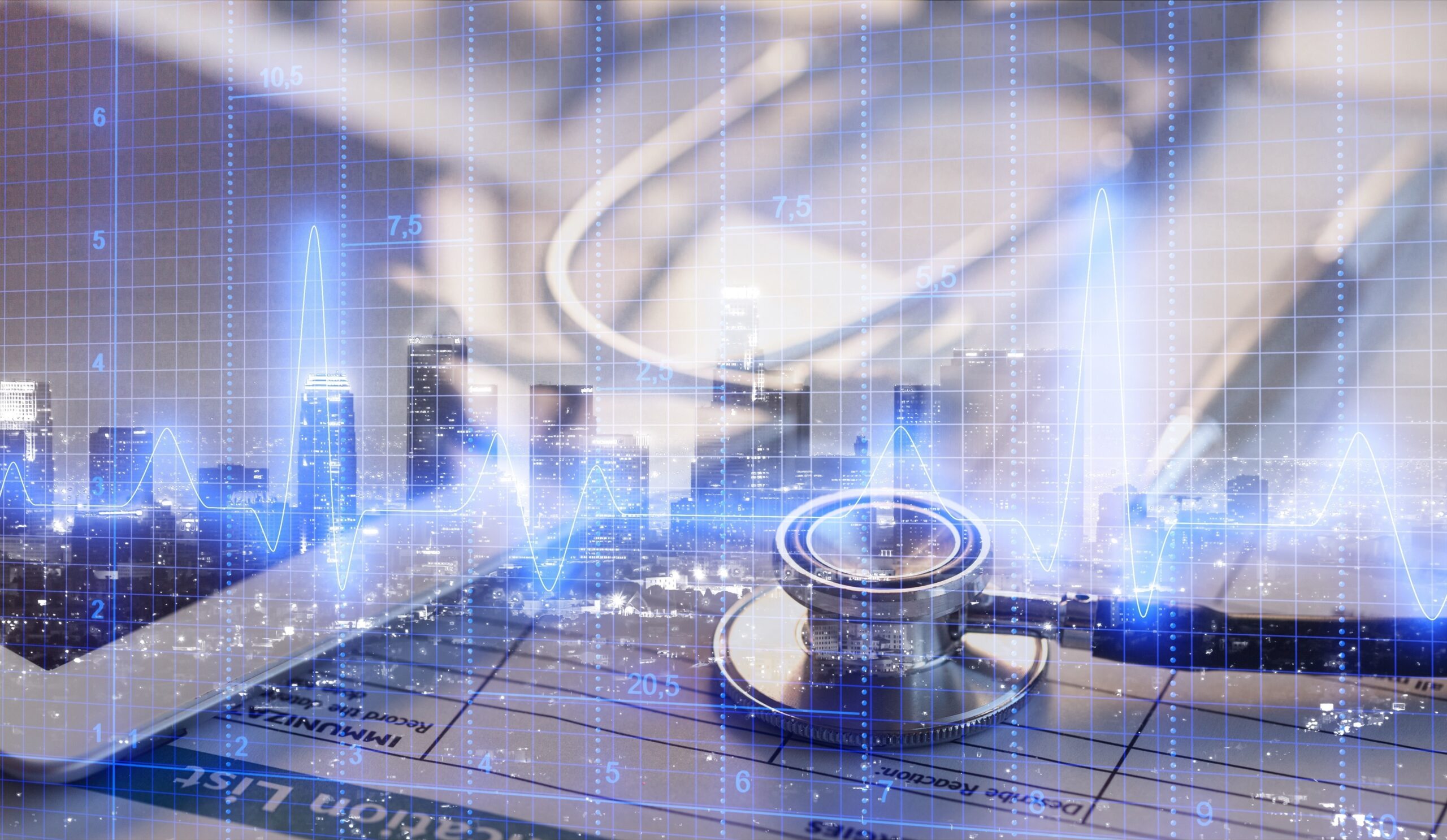 Als uitvoeringsorganisatie binnen het ministerie van Volksgezondheid, Welzijn en Sport, voert het CIBG overheidsbeleid uit voor met name de zorgsector. Op basis van wetgeving of vastgesteld beleid toetst en besluit het CIBG, worden gegevens geregistreerd en ontsloten en verstrekt het CIBG vergunningen en ontheffingen. Zo registreert het CIBG bijvoorbeeld orgaandonoren in het Donorregister en heeft ze een controlerende functie in de gezondheidszorg waarmee ze commissies en colleges ondersteunt.
Het CIBG beheert een significant portfolio aan applicaties (met ca. 150 mensjaar aan herbouwwaarde) die een groot scala van wetgeving in de zorg implementeren. Elke applicatie die het CIBG beheert, is gelinkt aan een wet. Zodra wetgeving verandert of nieuw beleid wordt doorgevoerd, heeft dat direct effect op de applicaties die dit mogelijk maken.
Intensieve samenwerking CIBG en SIG
SIG helpt het CIBG bij het prioriteren van de vernieuwbouwplannen en het werken aan en het behouden van een gezond portfolio, dat constant kan meebewegen met de veranderende wetgeving. Daarnaast zet het CIBG SIG in als sparringpartner voor IT-vraagstukken. Zo werd SIG bijvoorbeeld gevraagd om mee te denken met de aanbestedingseisen voor nieuwe hostingpartijen en deed SIG onderzoek naar een nieuw opgezette bouwstraat om te beoordelen of moderne ontwikkelpraktijken waren toegepast.
Nieuwe wet- en regelgeving wordt door het CIBG aangegrepen om het applicatielandschap te moderniseren. Hierbij houdt zij de scope klein en realistisch wat functionaliteit betreft, zodat nieuwbouwtrajecten niet langer dan 6 tot 9 maanden duren. Dit is een belangrijke succesfactor voor het CIBG. De herbouw van het Donorregister is een goed voorbeeld van een succesvol nieuwbouwproject.
Donorregister: Succesvolle herbouw legacy applicatie
Eén van de applicaties die het CIBG beheert is het Donorregister. In 2018, ruim voor de invoering van de nieuwe donorwet in juli 2020, had CIBG zorgen over de mate waarin het huidige systeem deze wet kon ondersteunen. In dit licht werd SIG gevraagd om de toekomstvastheid van het Donorregister te toetsen.
Mede op advies van SIG besloot CIBG om dit register opnieuw op te bouwen. Het huidige systeem was namelijk:
niet schaalbaar
de benodigde code-aanpassingen raakten het merendeel van het systeem
grondige kennis van het systeem miste
de gebruikte technologieën waren verouderd
Met de deadline van inwerkingtreding van de nieuwe wet in het vooruitzicht, was de grote vraag van het CIBG: hoe zorgen we ervoor dat de applicatie die de wet implementeert betrouwbaar, onderhoudbaar en schaalbaar is? Maar ook, gezien de strakke deadline, tijdig klaar is? Door SIG kritisch mee te laten kijken wilden zij de zekerheid krijgen dat er door de hoge druk tijdens de bouw niets over het hoofd werd gezien en tijdslijnen werden behaald.
De oplossing
De legacy applicatie werd vervangen door een kleine moderne nieuwbouwapplicatie. Qua omvang is de nieuwe applicatie nog maar een kwart ten opzichte van de vorige applicatie. Door de sterke relatie met haar technische partner en het stellen van duidelijke kwaliteitsnormen en richtlijnen op het gebied van softwarekwaliteit, is de verbouwing binnen tijd en budget afgerond – inclusief nieuw toegevoegde functionaliteit.
Het resultaat
SIG heeft twee maanden voor de livegang een tweede toets op de applicatie gedaan, zodat er nog voldoende tijd was om het advies te verwerken. Het CIBG heeft de adviezen kordaat opgepakt. SIG beoordeelde de onderhoudbaarheid van de applicatie als 'bovengemiddeld': de ontwikkelaars van het CIBG en haar technische partner hadden de software zeer goed getest en de gehele applicatie werd toekomstbestendig bevonden.
Het CIBG heeft een modern en stabiel donorregister systeem live gebracht, zonder negatieve beeldvorming in de media.
---
"De implementatie van het nieuwe Donorregister heeft geleid tot een moderne en flexibele applicatie, waarop wijzigingen snel te implementeren zijn. Dit geeft het CIBG de mogelijkheid om snel en adequaat in te spelen op de wensen en eisen die gesteld worden aan het register.'"
– Richard Maat, Afdelingshoofd Delivery bij het CIBG
---
Tot slot
Het CIBG heeft als missie om een moderne IT-beheerder en leverancier – samen met haar IT-leveranciers – te zijn, waarbij zij kritische blikken van buitenaf niet schuwt maar juist omarmt. Om te voorkomen dat systemen een punt bereiken waarop ze groot, ondoorzichtig en slecht te onderhouden zij, maakt het CIBG voortdurend de afweging of een systeem nog toekomstvast is of toe is aan vervanging. Het CIBG wil problemen voor zijn en gelooft in het mee blijven lopen met moderne ontwikkelpraktijken om succesvol te zijn én blijven.