3 Best Practices To Prevent Contract Escalation
All too often, software contracts lead to escalations also because they are unclear about the required quality level of the software. Even worse, these contracts rarely consider the lifecycle of the system after it has been taken into production.
Watch on-demand
25 min
Watch on-demand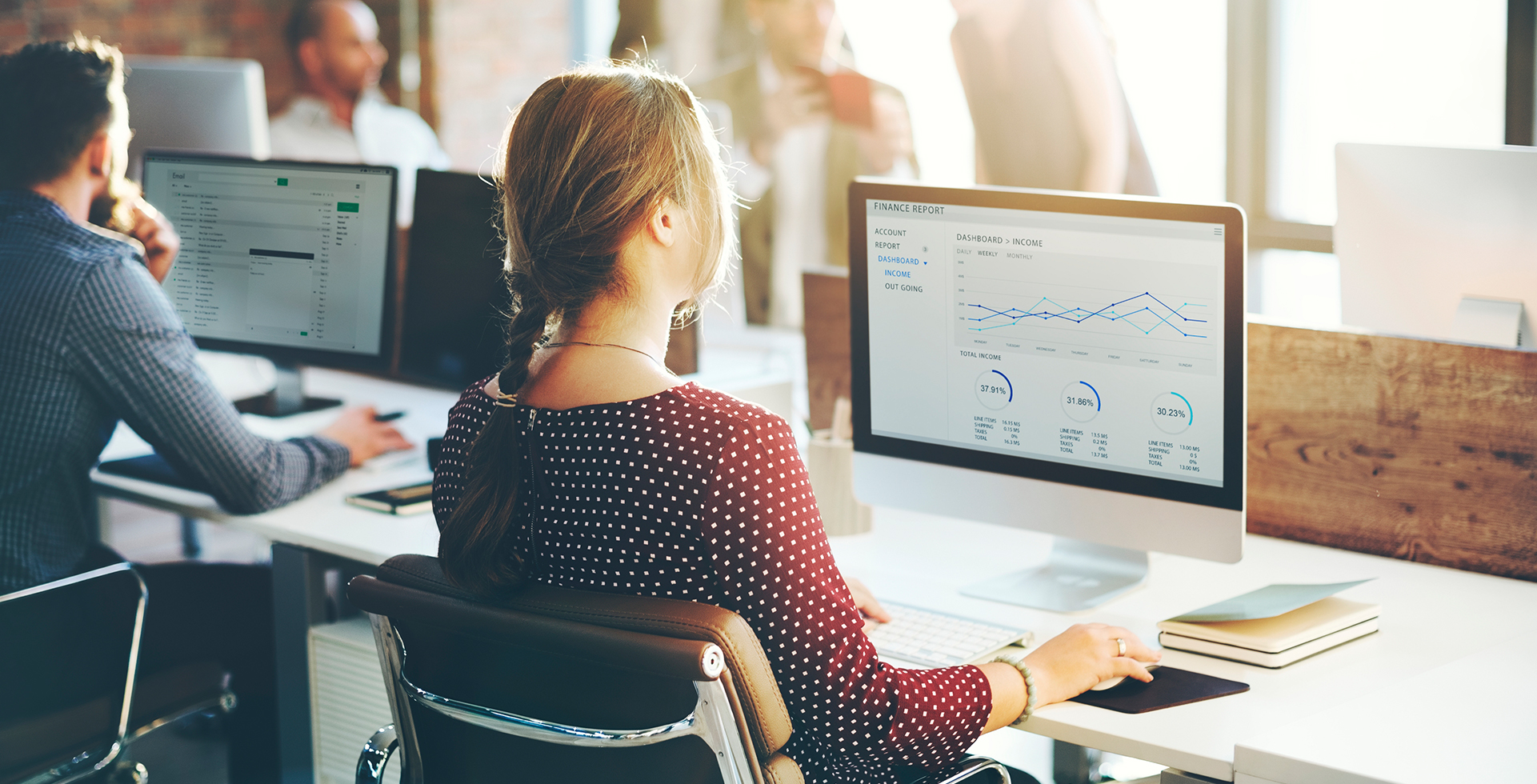 At SIG, we've seen too many problematic contracts and want to help avoid the issues they typically create.
Watch on-demand
Why should you watch this session?
You'll get practical takeaways on how to improve your contracts to prevent future escalations. It will help you to create contracts going forward that result in delivery that's on-time and on-budget; and systems that are future-proof.

In this webinar, Dr. Werner Heijstek, Principal Consultant at SIG, lays out 3 best practices to address the most common issues we see in software outsourcing:
It's all about functionality

Technical testing is often omitted as a requirement

Auditing clauses often provide a poor basis for constructive escalation

Our featured speaker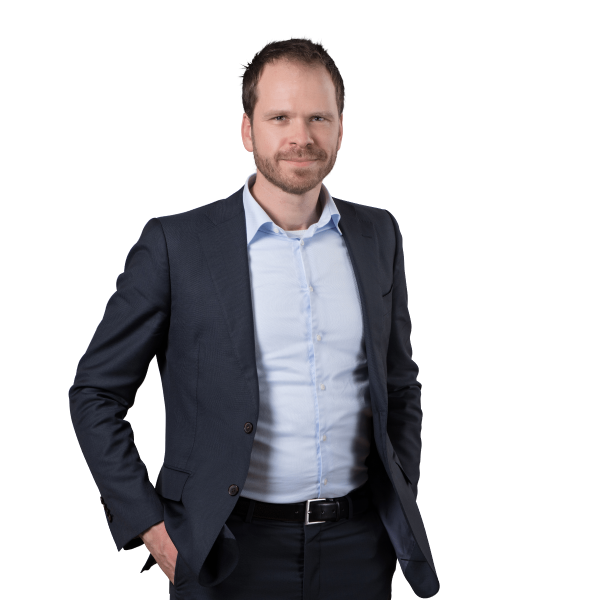 Werner Heijstek
Senior Delivery Director, Benelux CE
Watch the replay!
Watch the webinar replay by submitting your details below.