Software analysis based on international standards
We measure and analyze your source code based on ISO/IEC 25010:2011, the independent, globally-accepted standard for software quality.
Fast Growing Company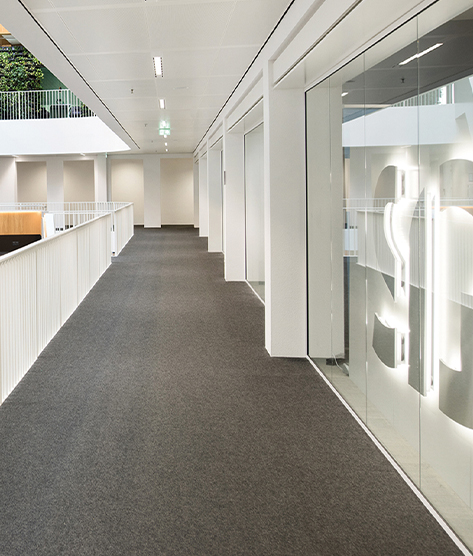 Shared Success
Trusted, renowned, certified
The SIG methodology includes standardised, repeatable measurements of source code based on the ISO/IEC 25010:2011 standard for software product quality.

We operate a software evaluation laboratory governed by the Quality Management System as required by the ISO/IEC 17025 international standard for testing and calibration laboratories. The SIG laboratory is the first lab in the world accredited according to ISO/IEC 17025 for software quality analysis.

A description of the ISO/IEC 25010:2011-based quality models and respective Guidance for Producers documents (which explain the thresholds for achieving four star quality), are available via the following links:
SIG is Standards Committee Member of NEN, the Netherlands Standardization Institute, which, among others, manages the dutch participation in the ISO standards, such as the 25000 series about software quality.
Leverage the latest findings in software development to improve best practices and productivity. Identify key risks that are a threat to your ability to innovate.
Contact us