The comfort of Knowledge, and to be without it
08 June 2022
3 min read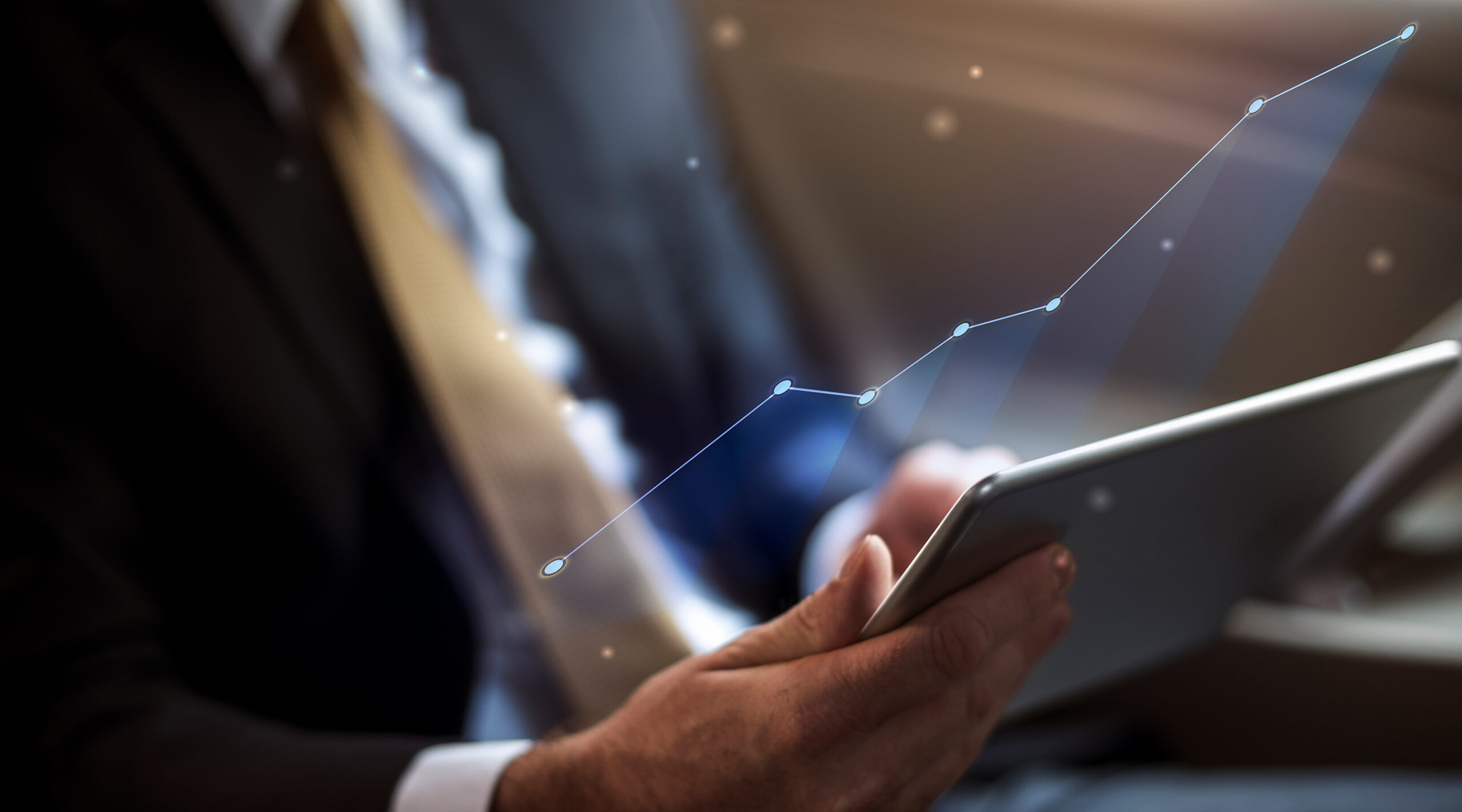 It is amazing the speed at which we can get accustomed to new information and how quickly we can come to depend on it.  
As an avid user of public transport in the metropolitan area of the Netherlands, I visit many train stations and tram stops (although I try to avoid the bus in most cases). Even though I do not have direct control over the speed and route to my final destination, my ability to manage my journey has improved dramatically over the past years. The reason why? It has everything to do with the abundance of information during my trip.
I am often reminded of this when I visit my parents. I have to use the bus for the last leg of my trip. Annoyingly there is no fancy overhead display indicating the expected arrival times or a live bus tracking app. As I wait, there is a gap in knowledge and insight. The bus shares its infrastructure with other transportation modes and is inherently impacted by everything that happens on the road, thus less dependable, and the reason why I avoid the bus.
So, I hear you ask, is all that real-time information necessary? 
When traveling, I make many decisions based on the available information that enables me to optimize my journey. If the bus is late, I go back inside for another cup of coffee, or if it's early, I can switch platforms to catch a faster train. So, although not a pure necessity, it is very useful information all the same.
More is true in my professional life. I regularly have discussions with CIOs and CTOs with really good ideas of where their company, and thus their product/service, needs to be heading. We quickly find out that they have a firm grasp on the final destination but are woefully lacking insight into the state of their product and application landscape. This lack of software visibility prevents them from progressing forward. It comes down to the simple questions that feed the big decisions. 
What is the full extent of my application landscape? 

What is the speed at which I can affect churn within my portfolio?

How fast am I resolving incidents?
IT Leadership needs software transparency and clarity into several technical features of a product and its application landscape to get the organization set up right for success.
If you are building software or managing critical business applications, you need progress updates, code vulnerability insights, and architecture compliance analysis. Yes, stuff will happen if you will just let it, but with the right insights, it gives you the option to steer around delays, adjust the route you are taking and prevent your teams from running into blockades ahead of time.
Knowledge is addictive. I have seen it in many cases. Why? Because, the clarity of knowing what to do and getting it done right is better than any good guess that you can not fully reproduce to repeat the same success.
Author:
Wouter Knigge
CTO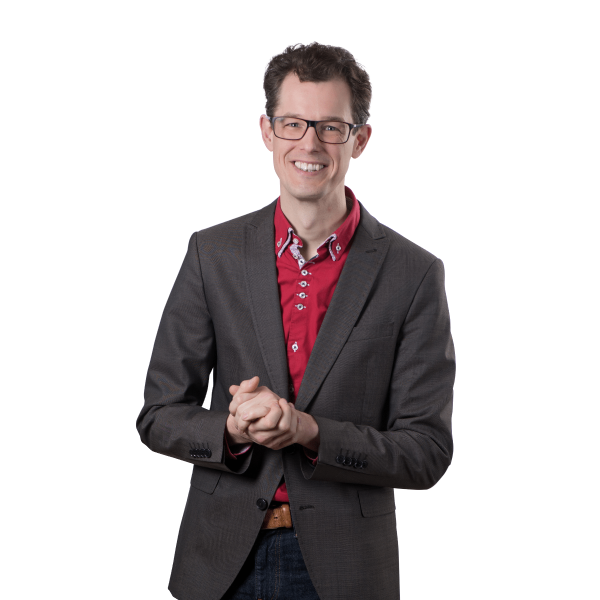 Let's keep in touch
We'll keep you posted on the latest news, events, and publications.