What's the key to prevent AI disasters
In the world of AI, we often encounter complex systems that are challenging to test and even harder to maintain. But the key to preventing an AI disaster lies in how we program these systems. This article is based on the findings published in our 2023 Benchmark Report, fully available in English.
In the publication, Software Improvement Group's Rob van der Veer and Asma Oualmakran shed light on the critical issues plaguing AI and big data systems, e.g. serious quality problems, especially in terms of maintainability and testability. They analyzed the root causes but also provide valuable recommendations to avert an AI catastrophe.
"Many AI systems are complex, difficult to test, and challenging to maintain."
This discovery is among the insights presented in the 2023 Benchmark Report. Using this valuable information, our team members Rob and Asma have authored an article in AG Connect. AG Connect is the premier tech magazine in the Netherlands, offering online news and inspiring articles about tech developments, innovations, and backgrounds.
Author:
Rob van der Veer
Senior Director, Security & Privacy and AI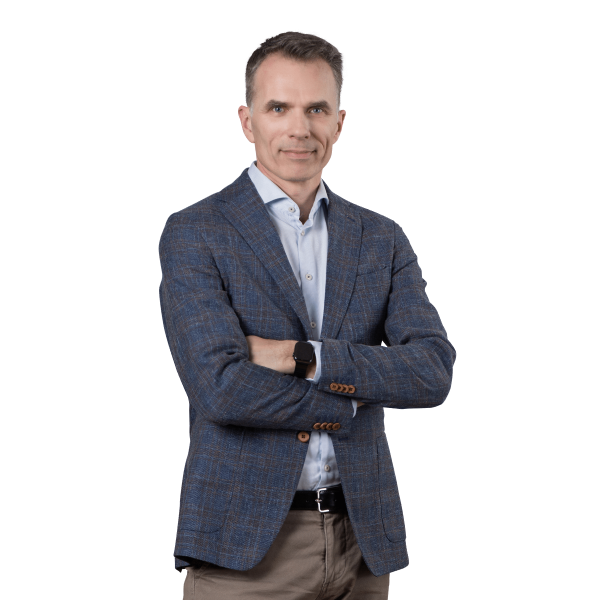 Author:
Asma Oualmakran
Security & Privacy Consultant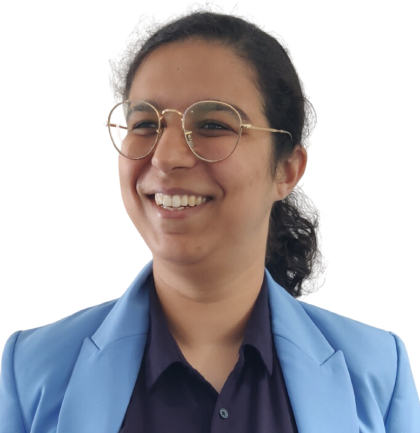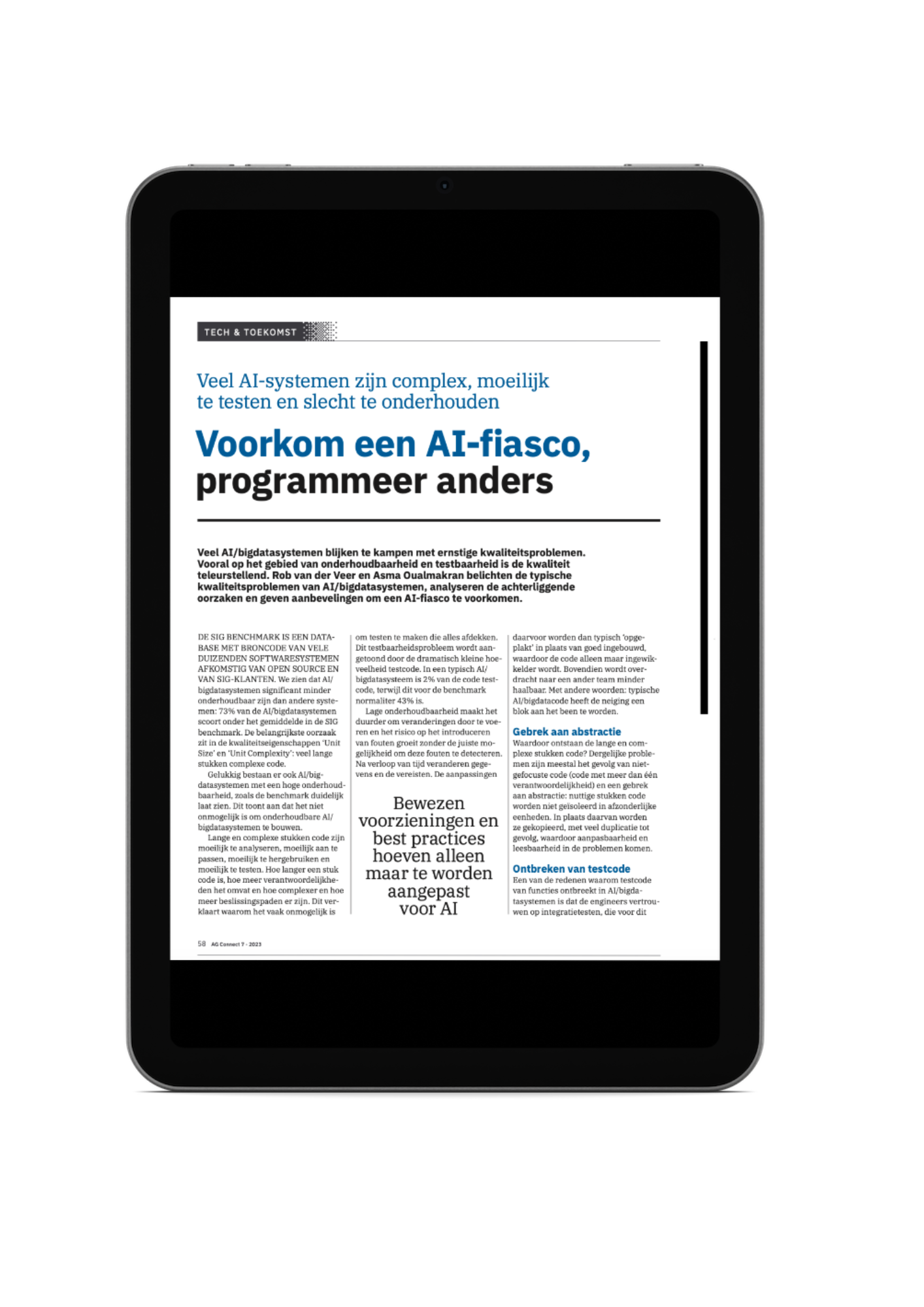 AG Connect: "Avert an AI catastrophe, program differently"
Oops! We could not locate your form.