Vijf adviezen voor BIT 2.0
04 June 2019
2 min read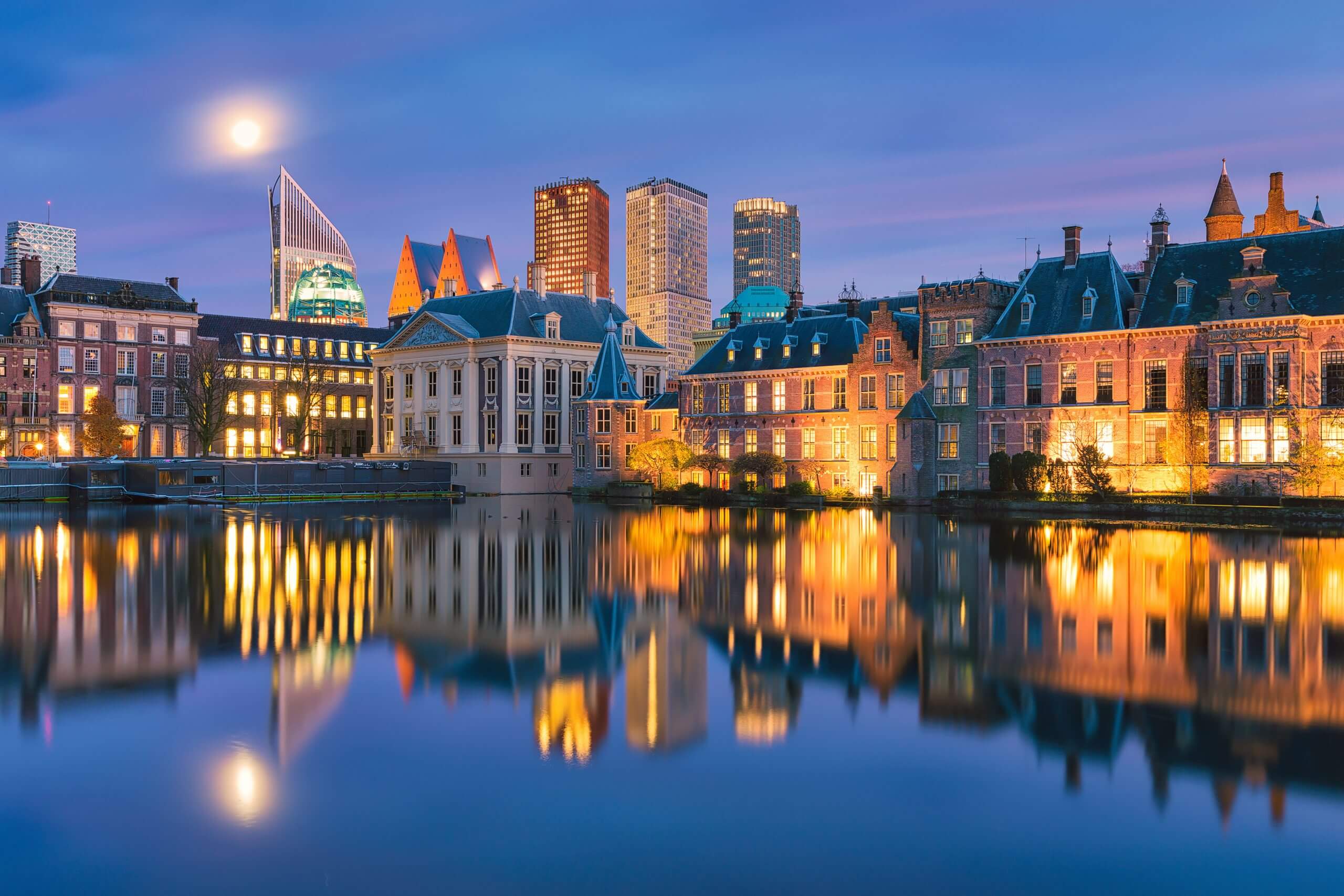 Of en zo ja, in welke vorm het Bureau ICT-Toetsing (BIT) verder gaat, is nog niet duidelijk. De geluiden daar over zijn divers. Joost Visser en Bas Cornelissen zien het BIT graag doorgaan, maar hebben wel adviezen voor een beter BIT. Volgens hen mag het BIT (2.0) meer de verbinding zoeken met kennispartners en kan het, naast kritische constateringen achteraf, een actievere rol invullen bij preventie.
Sinds zijn oprichting medio 2015 heeft het Bureau ICT-Toetsing (BIT) ons het nodige gebracht. Op de BIT-website zijn 50 adviezen terug te vinden en volgens een recente evaluatie wordt (op papier) 65 procent daarvan volledig opgevolgd. De adviezen worden elk jaar kritischer en hebben een preventieve werking.
Een voortzetting van het BIT na medio 2020 is nog afhankelijk van aanvullende evaluaties, met onder meer de departementale CIO's. Vooruitlopend hierop heeft staatssecretaris Knops (Binnenlandse Zaken) al in maart 2019 besloten het BIT in zijn huidige vorm nog zeker tot 31 december 2020 te verlengen. Ook na het recente vertrek van de bureaumanager sprak hij zich in een recent algemeen overleg uit voor het voortbestaan van een BIT, al is nog onduidelijk in welke vorm en zijn recentelijk alle vacatures van de website verdwenen.
Intussen kan het BIT in overheidsland rekenen op waardering, maar ook op het nodige commentaar. Veelgehoorde kritiek betreft het ontbreken van inhoudelijke transparantie en de perceptie van een rem op innovatie. In deze sfeer van verkramping gaat het minder over de inhoud en meer over 'wat het BIT gaat vinden'. Opmerkelijk vinden wij verder de soms felle toon waarmee individuele BIT-medewerkers deelnemen aan het publieke debat, bijvoorbeeld als het gaat om nieuwbouw.
BIT na 2020: vijf adviezen
Ten behoeve van het debat over de continuering van het BIT en de invulling daarvan, hebben wij vijf adviezen op een rij gezet voor een beter BIT. Het betreft advies op inhoudelijke aspecten, omdat die in die media relatief onderbelicht zijn ten opzichte van bijvoorbeeld vraagstukken over de 'ophanging' en over het aantrekken van IT-expertise. De adviezen zijn toepasbaar ongeacht de vorm waarin 'BIT 2.0' verder gaat. De rode draad is dat het BIT meer de verbinding mag zoeken met kennispartners en, naast kritische constateringen achteraf, een actievere rol kan invullen bij preventie. Aansluitend aan de vijf adviezen doen we een handreiking in de vorm van een toetsraamwerk voor renovatie en herbouw. Per direct bruikbaar voor CIO-offices en aanstaande ICT-programma's.
De vijf adviezen zijn te lezen in de gehele blog, geschreven voor op de website van iBestuur: https://ibestuur.nl/podium/vijf-adviezen-voor-bit-20 
Over de auteurs:
Joost Visser is hoogleraar aan de Radboud Universiteit Nijmegen en was werkzaam bij de R&D afdeling van Software Improvement Group (SIG). Bas Cornelissen is Principal Consultant publieke sector bij SIG.
Author:
Bas Cornelissen
Delivery Director, Benelux Public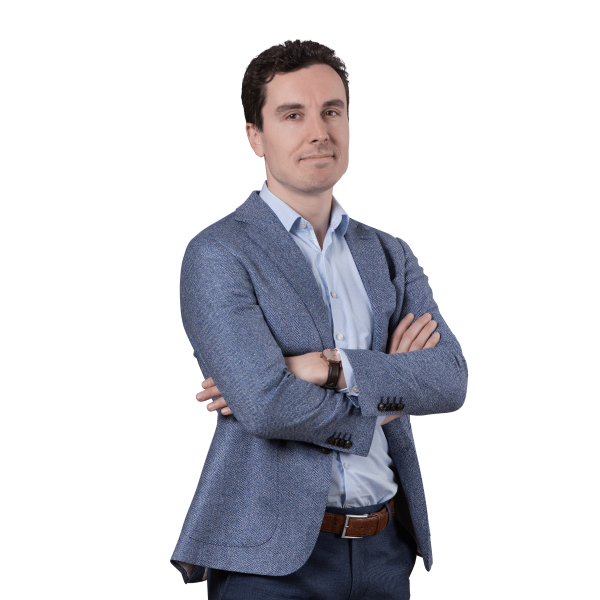 Let's keep in touch
We'll keep you posted on the latest news, events, and publications.