Softwarekwaliteit vast onderdeel strategie van Rijkswaterstaat
22 October 2020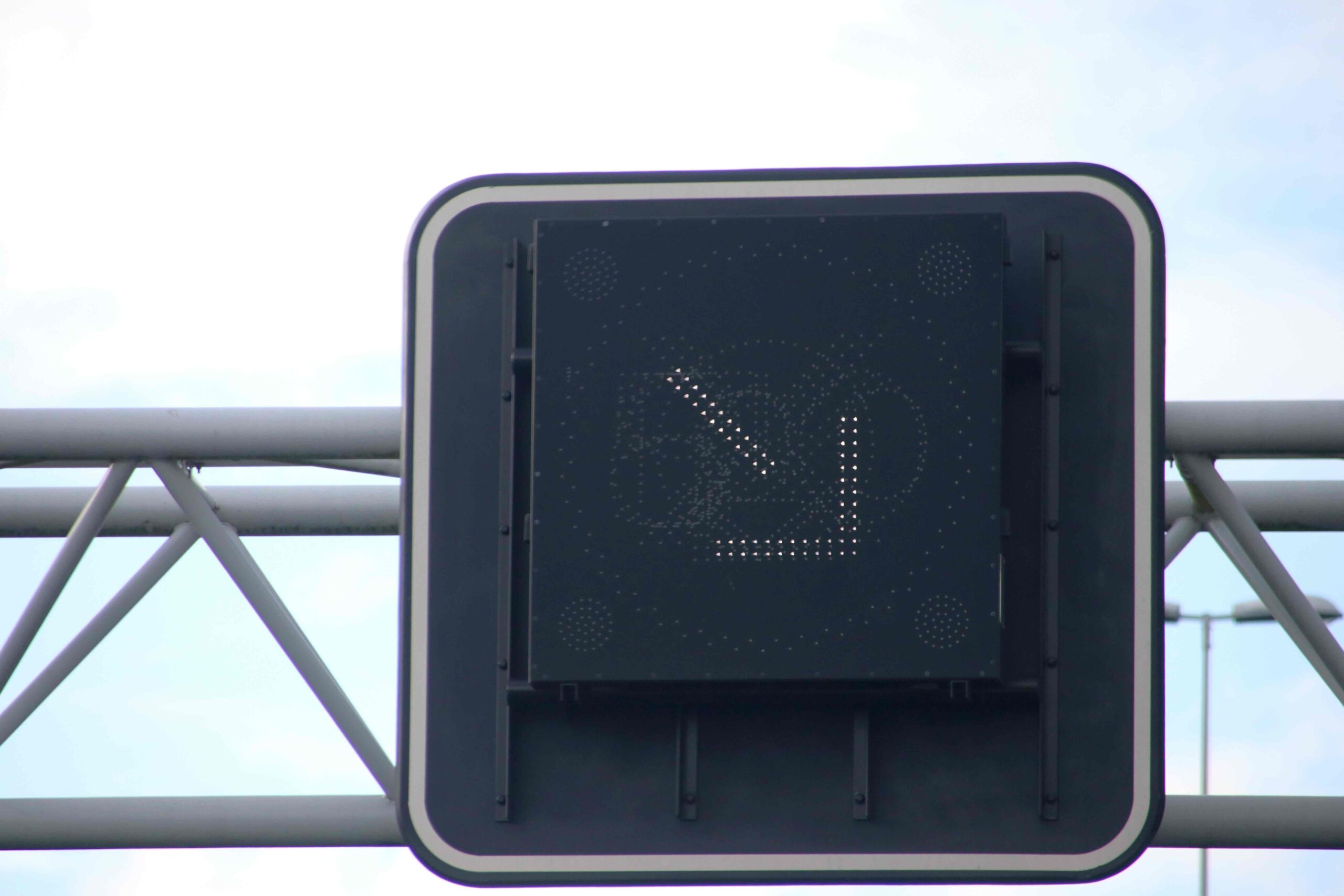 (English version can be found here)
Softwarekwaliteit vast onderdeel strategie van Rijkswaterstaat
Rijkswaterstaat tekent opnieuw een vierjarig contract met Software Improvement Group (SIG)
Amsterdam, 22 oktober 2020 – Software Improvement Group (SIG), de onafhankelijke autoriteit op het gebied van softwarekwaliteit, heeft vandaag aangekondigd dat Rijkswaterstaat (RWS) voor haar software assurance opnieuw een vierjarige overeenkomst met SIG heeft getekend. Voor RWS is het van belang om portfoliobreed te kunnen sturen op softwarekwaliteit. Dit stelt RWS in staat om zijn leveranciers effectief te managen in het realiseren van een toekomstvast applicatieportfolio.
SIG voert middels haar Sigrid® platform voor Software Assurance doorlopende softwaremetingen uit op bedrijfskritische maatwerkapplicaties binnen het applicatieportfolio van RWS. Dit gebeurt in combinatie met management consultancy services. SIG verleent haar diensten bij RWS in een partnership met Salves.
De wereld wordt dynamischer, digitaler en ook voor RWS meer en meer data-gedreven. Dit maakt het belang van goede softwarekwaliteit een belangrijk speerpunt voor RWS om organisatiedoelen te behalen. Met het vernieuwde partnership is het aantal te meten systemen uitgebreid en maakt RWS gebruik van aanvullende diensten. Door doorlopende softwaremetingen uit te voeren kan onder meer beoordeeld worden:
Hoe trends zich ontwikkelen in positieve of negatieve zin;
Of de huidige leveranciers goed vakmanschap leveren en blijven leveren;
Of eventuele nieuwe onderhoudbaarheidsproblemen ontstaan;
Of gebruikte open source bibliotheken beveiligingsrisico's met zich mee brengen;
Of het budget afdoende is voor het toekomstige beheer van het portfolio;
Of de applicaties op certificeringsniveau blijven conform de SIG/TÜViT uitwerking van de ISO 25010 standaard voor softwarekwaliteit.
Peter den Held, Directeur Ontwikkeling Services Rijkswaterstaat: "Software zit overal en speelt daardoor een steeds belangrijkere rol, dus ook in de infrastructuur waar Rijkswaterstaat verantwoordelijk voor is. Dat betekent dat de softwarerisico's ook steeds relevanter worden, en dat we steeds kritischer zijn op wat we, als Rijkswaterstaat, in gebruik nemen. Het is voor ons van groot belang om alle software die we maken en laten maken onafhankelijk te laten toetsen en af te zetten tegen een internationale benchmark. In SIG hebben we de perfecte partner hiervoor gevonden om ons en onze leveranciers continu bij de les te blijven houden op het gebied van softwarekwaliteit."
Luc Brandts, CEO SIG: "We zijn er trots op dat we al jaren de kwaliteit van software bij Rijkswaterstaat mogen monitoren, en dat we dat nog eens vier jaar mogen doen. Ons Sigrid platform helpt Rijkswaterstaat en haar leveranciers de risico's die inherent in software zitten goed te begrijpen en zo goed mogelijk te beperken. Het is mooi zo'n belangrijke rol voor zo'n organisatie te mogen spelen."